We deliver hardwood products worldwide
from sustainably managed forests.
europe's largest hardwood producer and world market leader for beech timber.
COMPONENTS // Solid Beech
Use COMPONENTS
save more than 30% costs
Pollmeier COMPONENTS // Solid Beech is certified German beech hardwood, cut-to-size to your required dimesions. Build your products without the need for cutting. Thereby saving money and time and avoid wasting valuable material.
High strength
construction material
Laminated veneer lumber provides exceptional strength and outstanding surface quality. Ideal for construction and interior design. Developers can erect sustainable buildings in cost-efficient manner than it has ever been possible in the past.
Pollmeier beech timber provides consistent quality grades to the retail and wholesale market. Used for countless applications, beech hardwood provides your customers the best value for money.
Click here to check and download our full range of products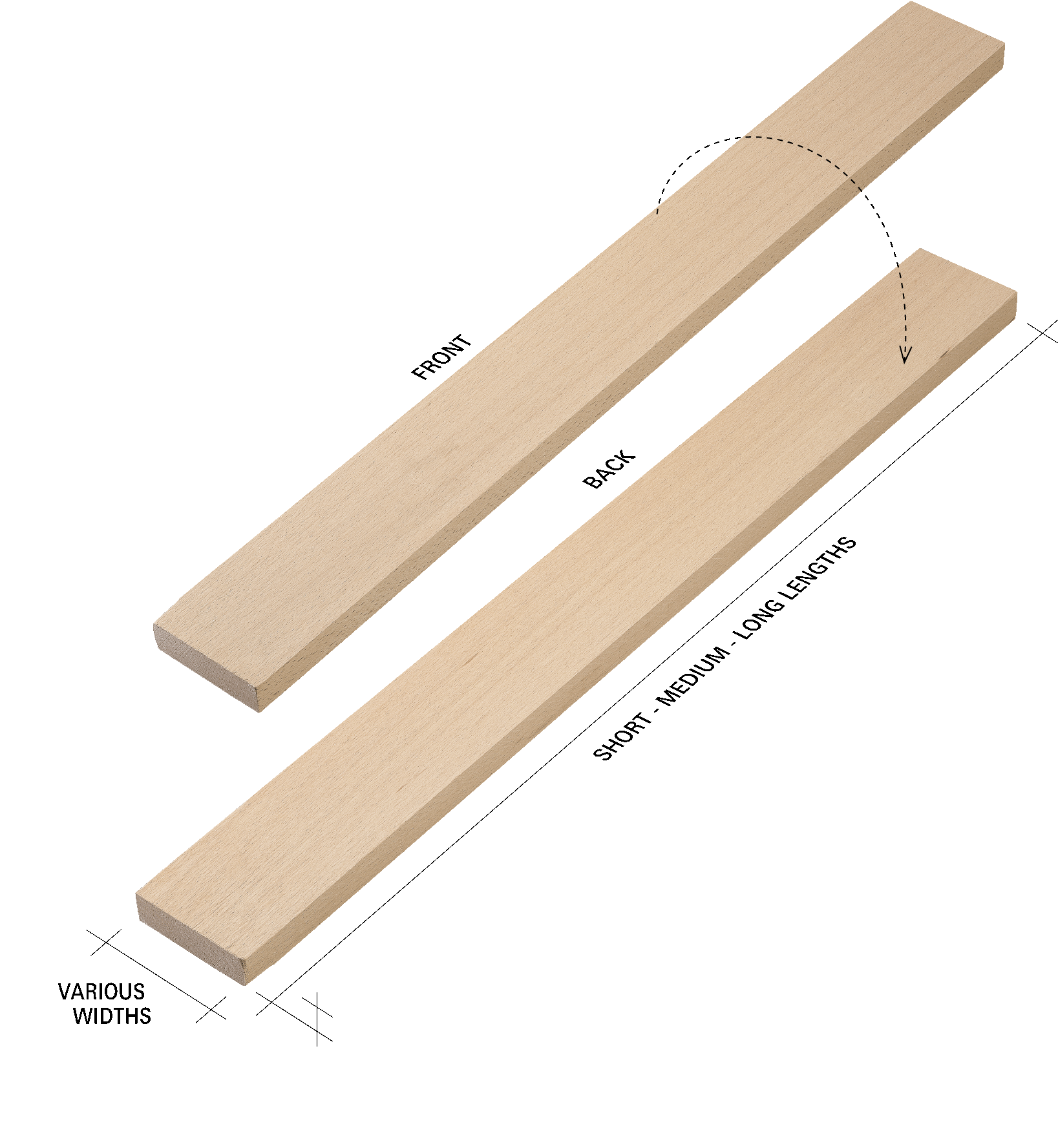 Standard dimensions
In various widths and lengths
Wood moisture
Dried and conditioned
Tangential cut
Quality hardwood look
Discover the true price of unedged hardwood lumber.
How does COMPONENTS make you save costs compared to sawn timber?
With our cut-to-size solid beech you just get what you need and save more than 30%. High availability, variety of standard dimensions shiped from our high-bay warehouse in short lead times.
Pollmeier opened its new high-bay warehouse in Aschaffenburg in March 2023.
We have more than 342 standard-dimensions from stock
They are ready for delivery from our high-bay warehouse with 25.000 pallets capacity.
Our sales team will find the ideal cut to size quality that enables your production to manufacture at the lowest possible unit costs.
Learn more about us and our products in upcoming
Keep up to date with all our activities and upcoming events! We look forward to meeting you in person on the next occasion.
Want to know more or do you have a question?