Sign up now for our COMPONENTS and BauBuche newsletters to stay updated.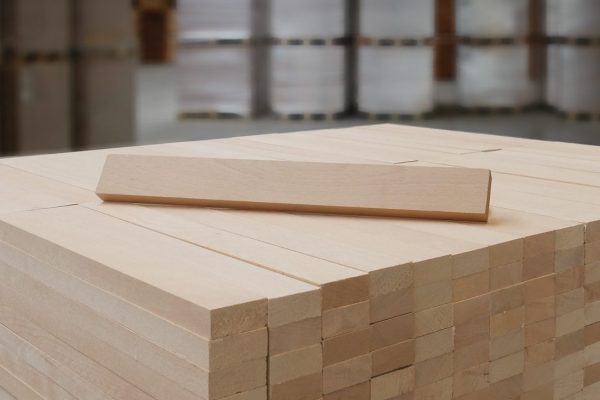 Sign up for our COMPONENTS Newsletter
For wood processors, e.g. furniture, strip and door manufacturers, etc., as well as for wood traders. Get access to our stock list.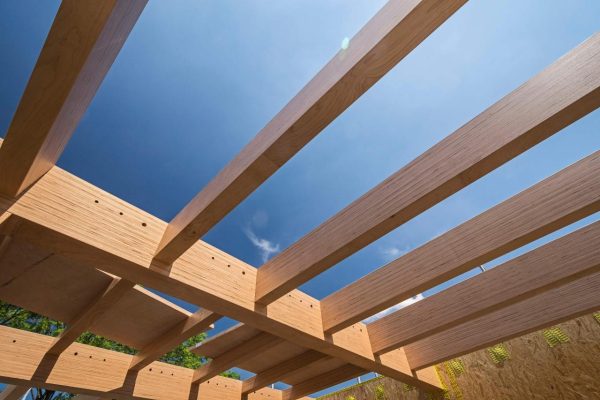 Sign up for our BauBuche Newsletter
This way you will regularly find out everything about our products, events and timber construction.