Pollmeier main plant at Creuzburg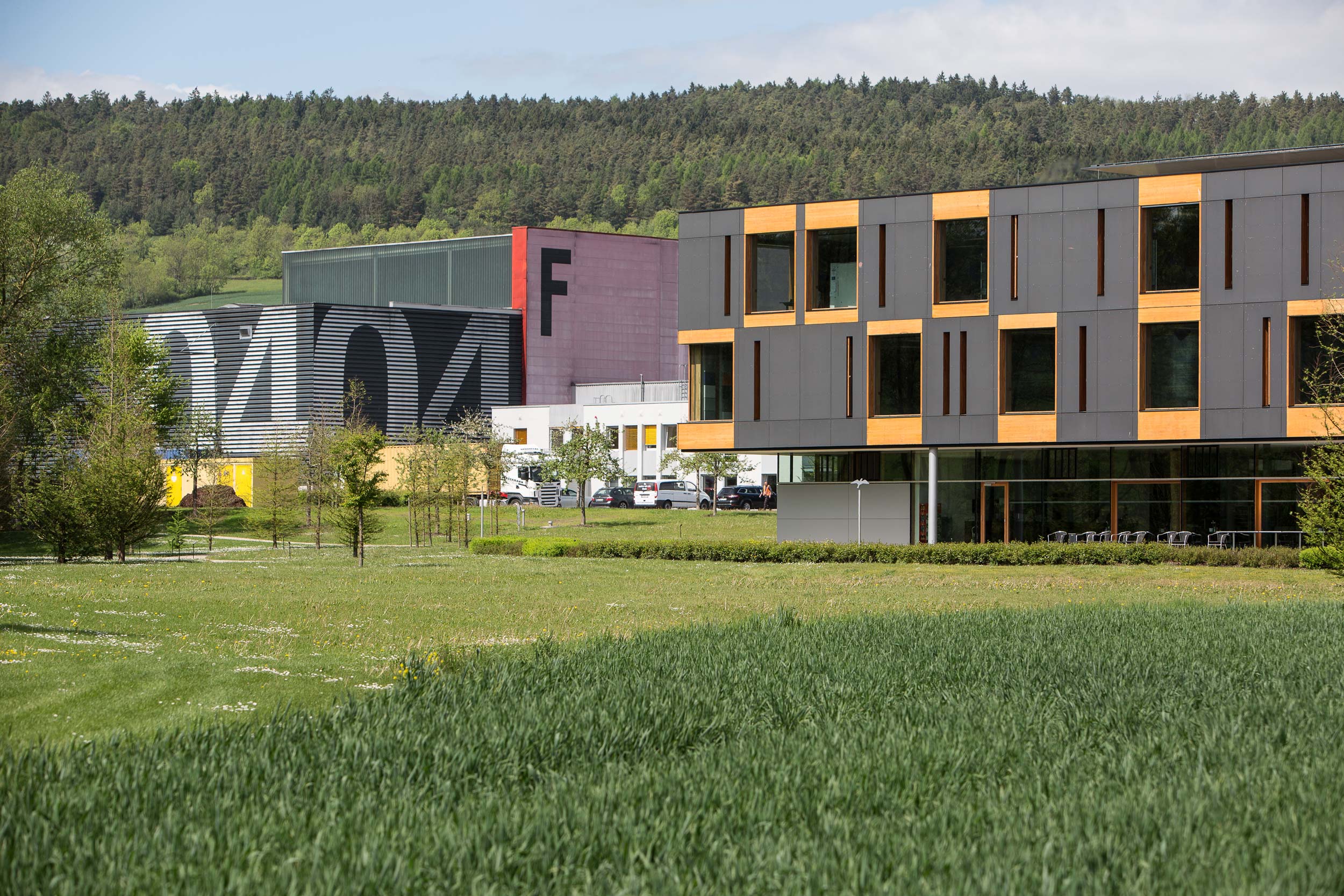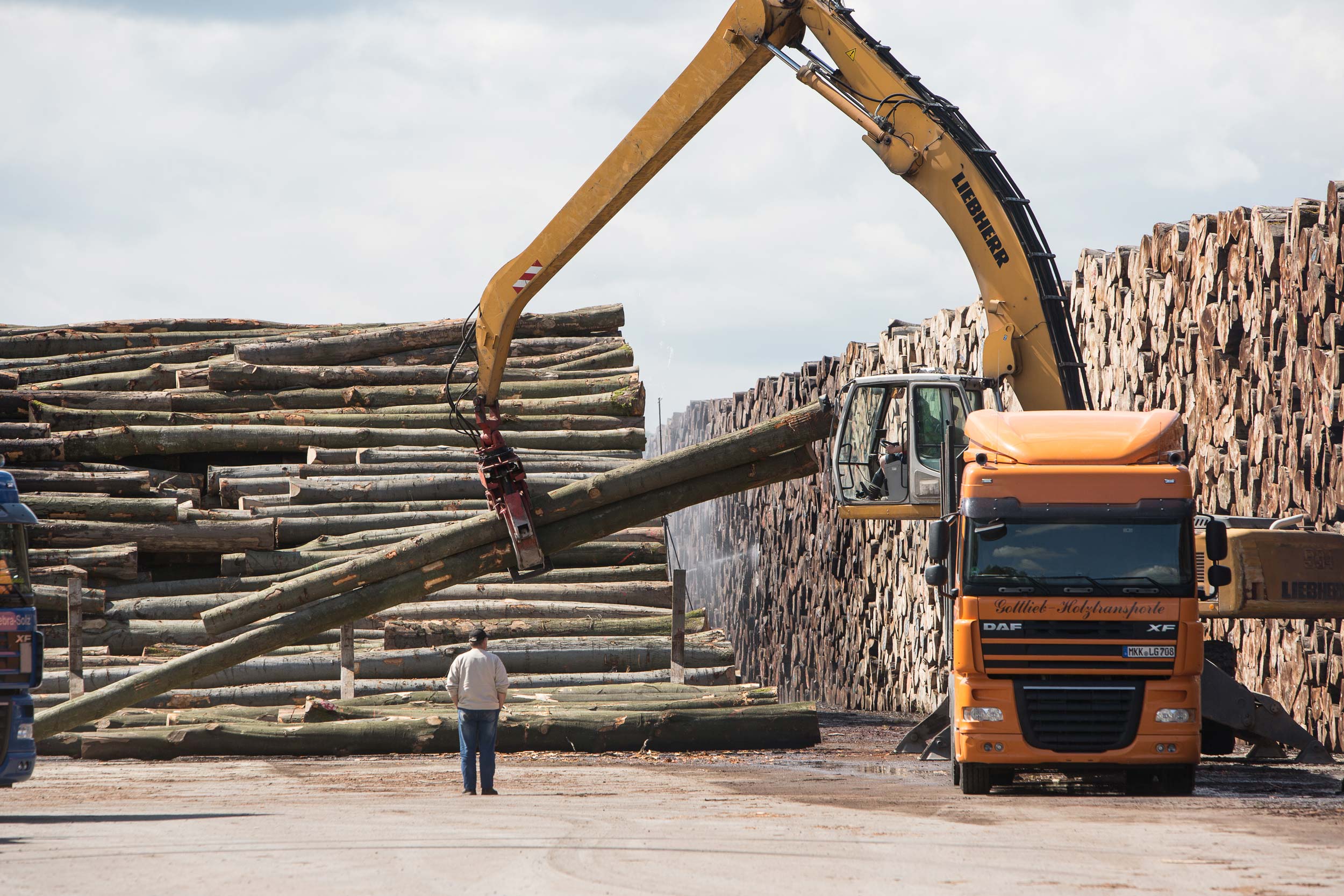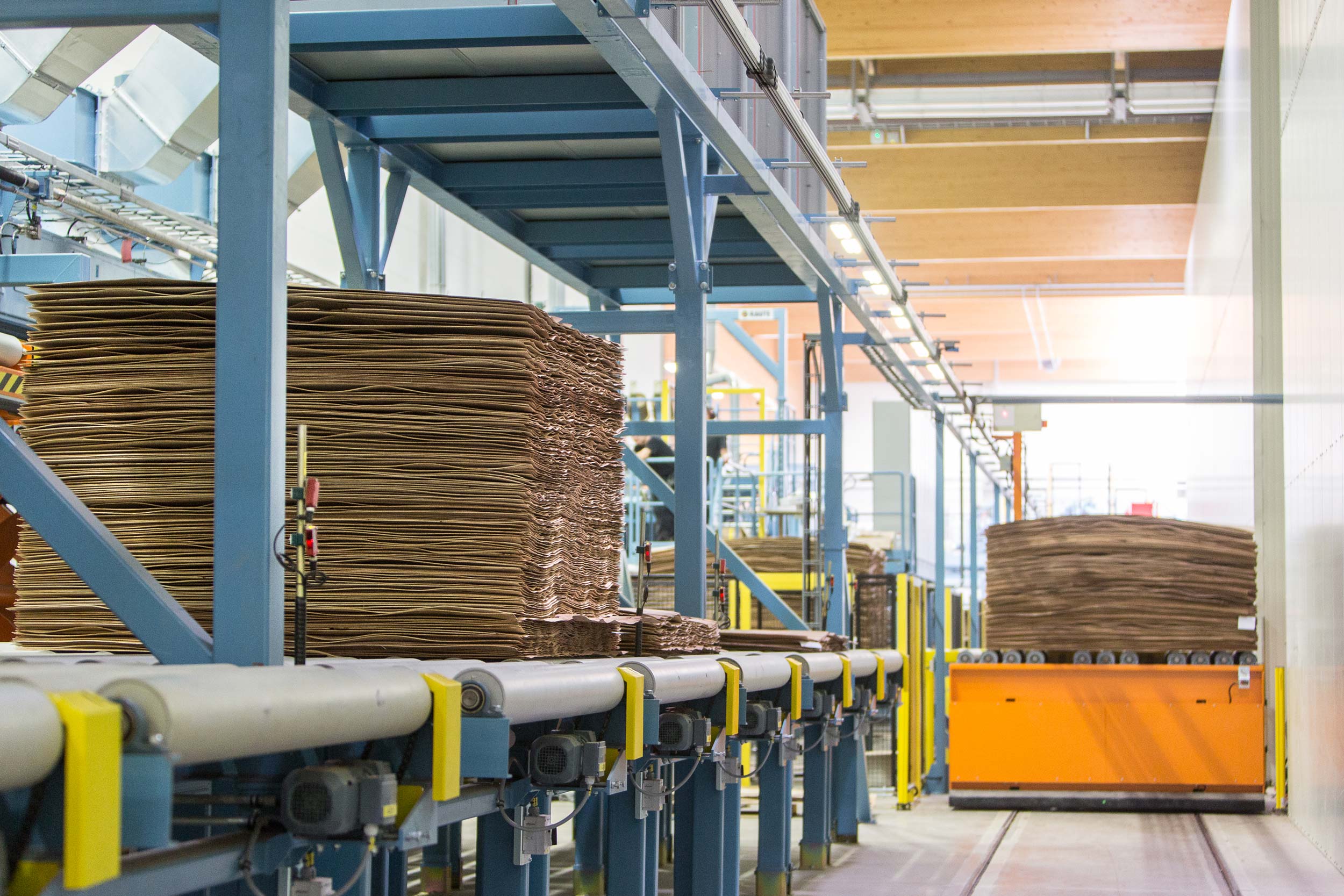 The corporate headquarters,
the laminated veneer lumber
factory and the main plant
of the Pollmeier sawmills
group are located
on a 45-hectar site just
outside the Medieval town
of Creuzburg in Thuringia.
Pollmeier in Aschaffenburg The most modern hardwood sawmill.
Pollmeiers third sawmill is located in Aschaffenburg and was opened in 2007.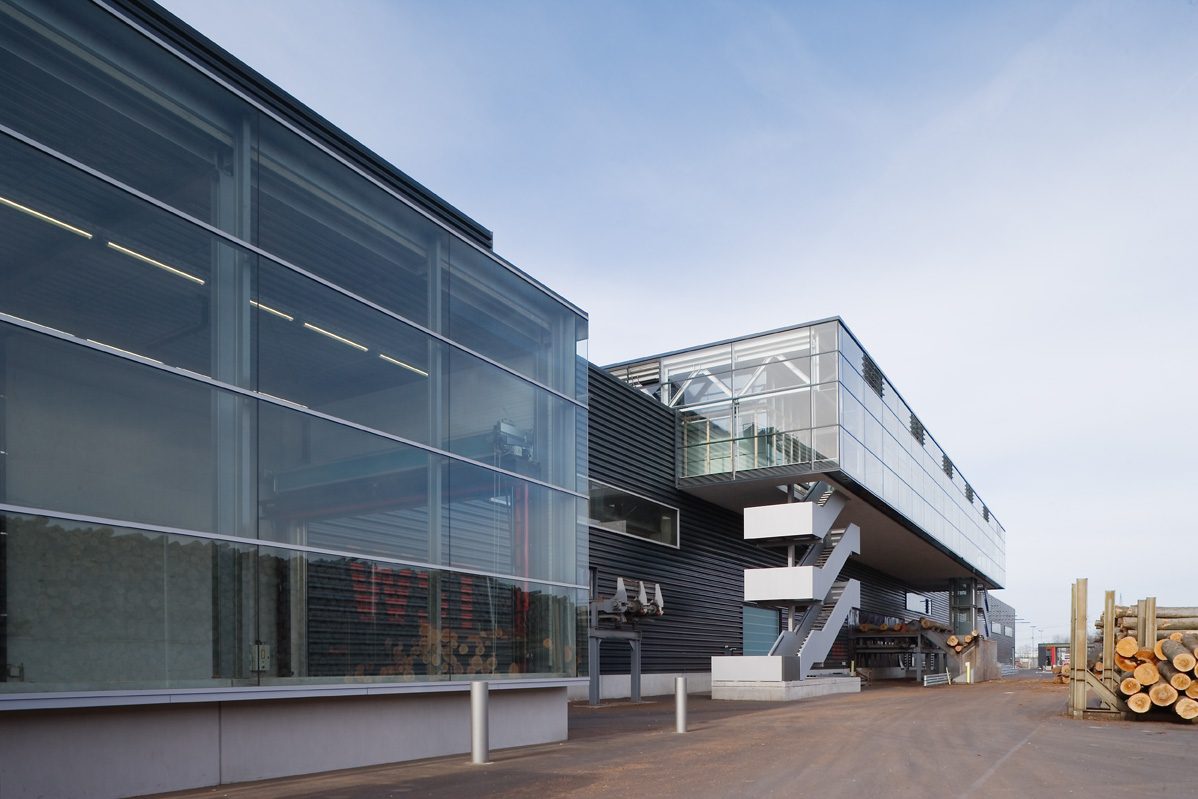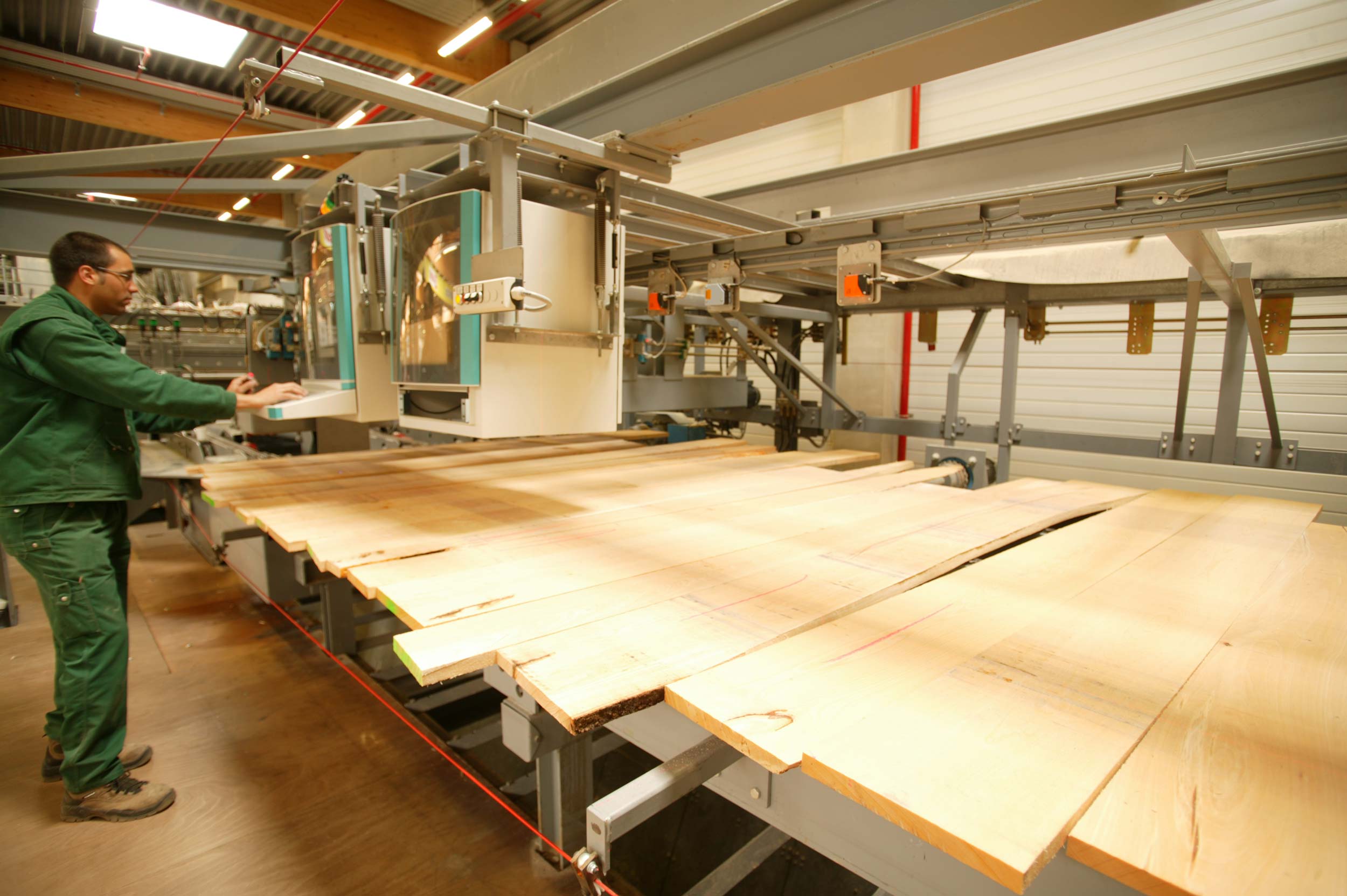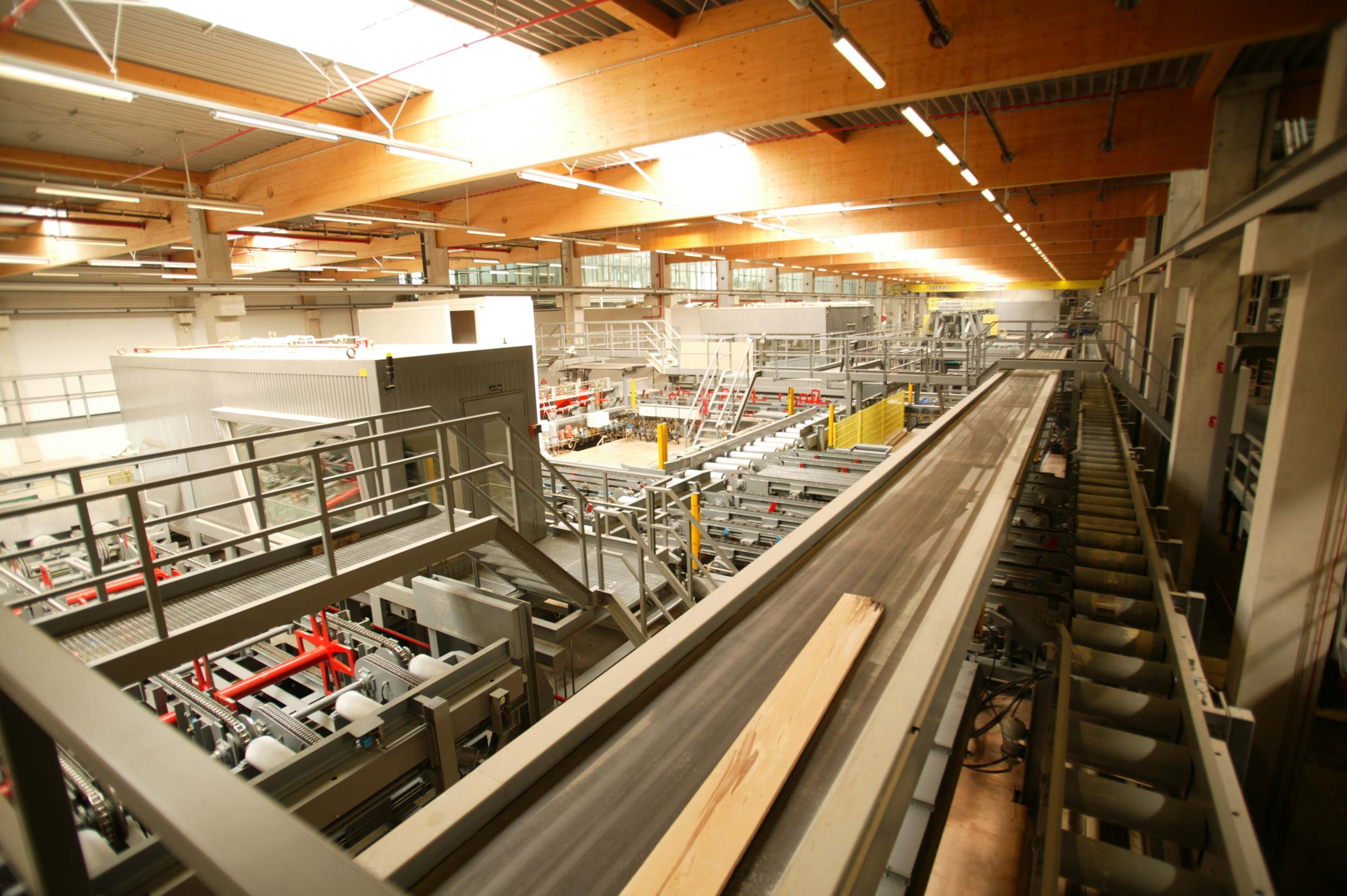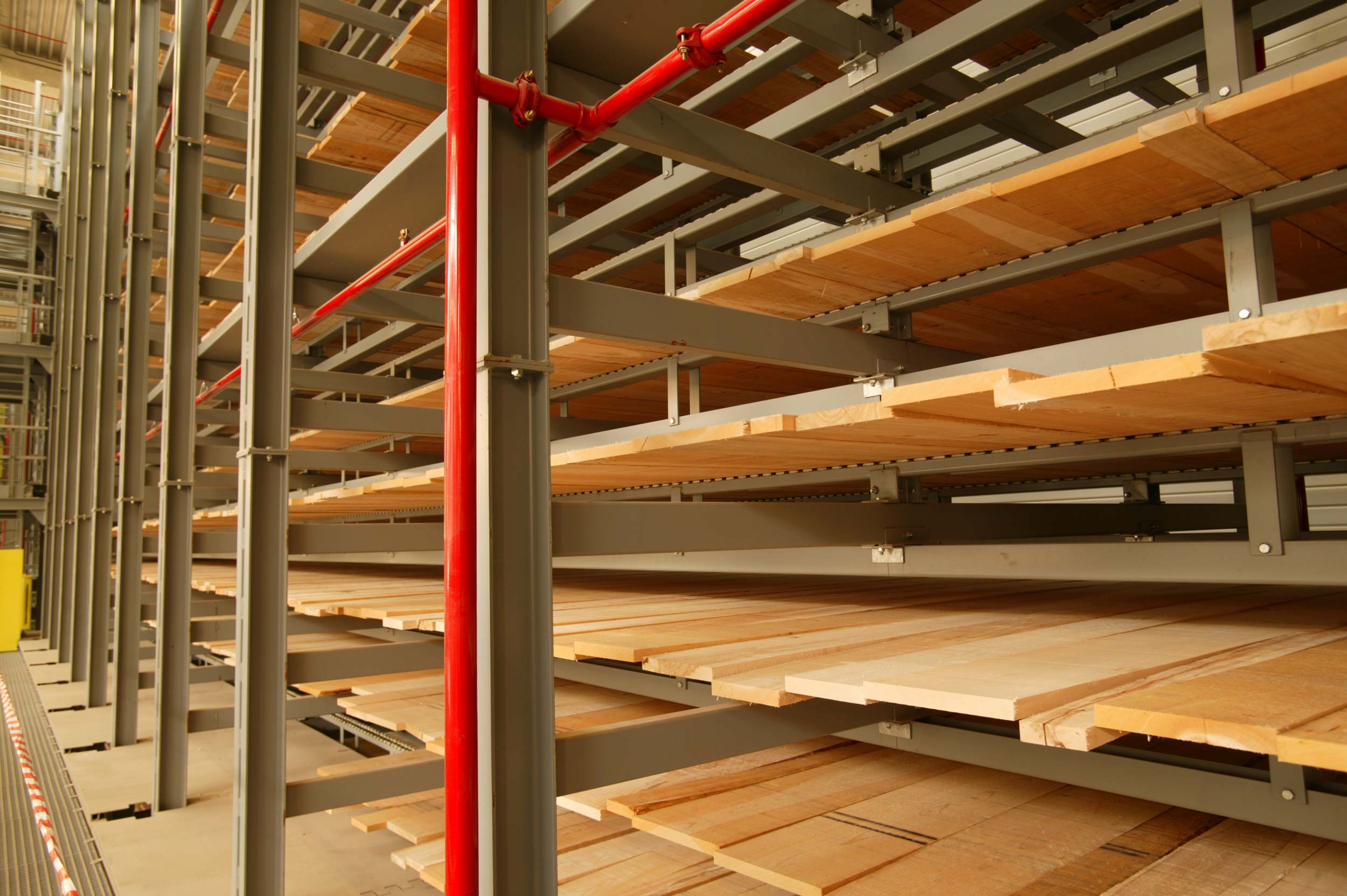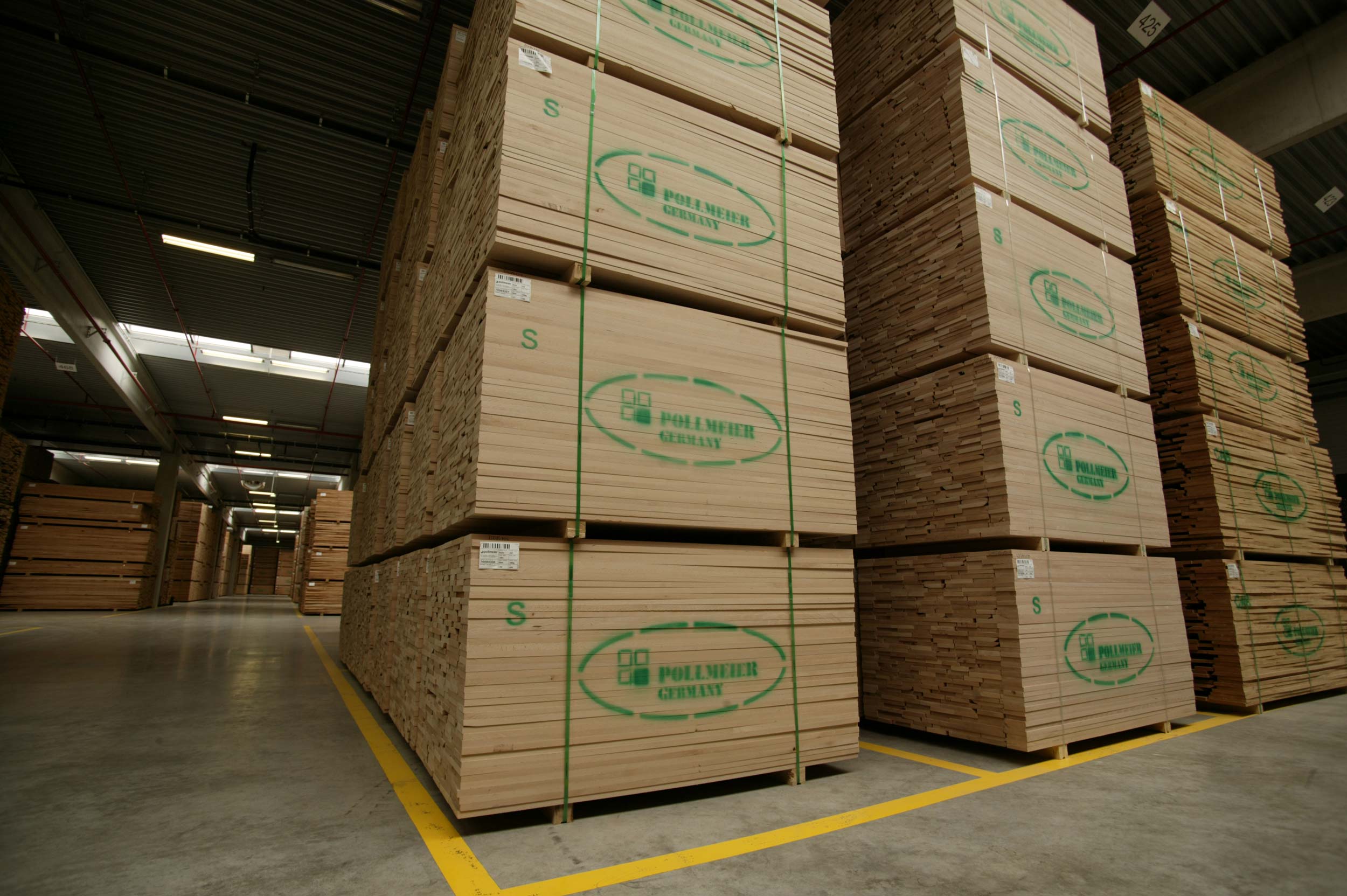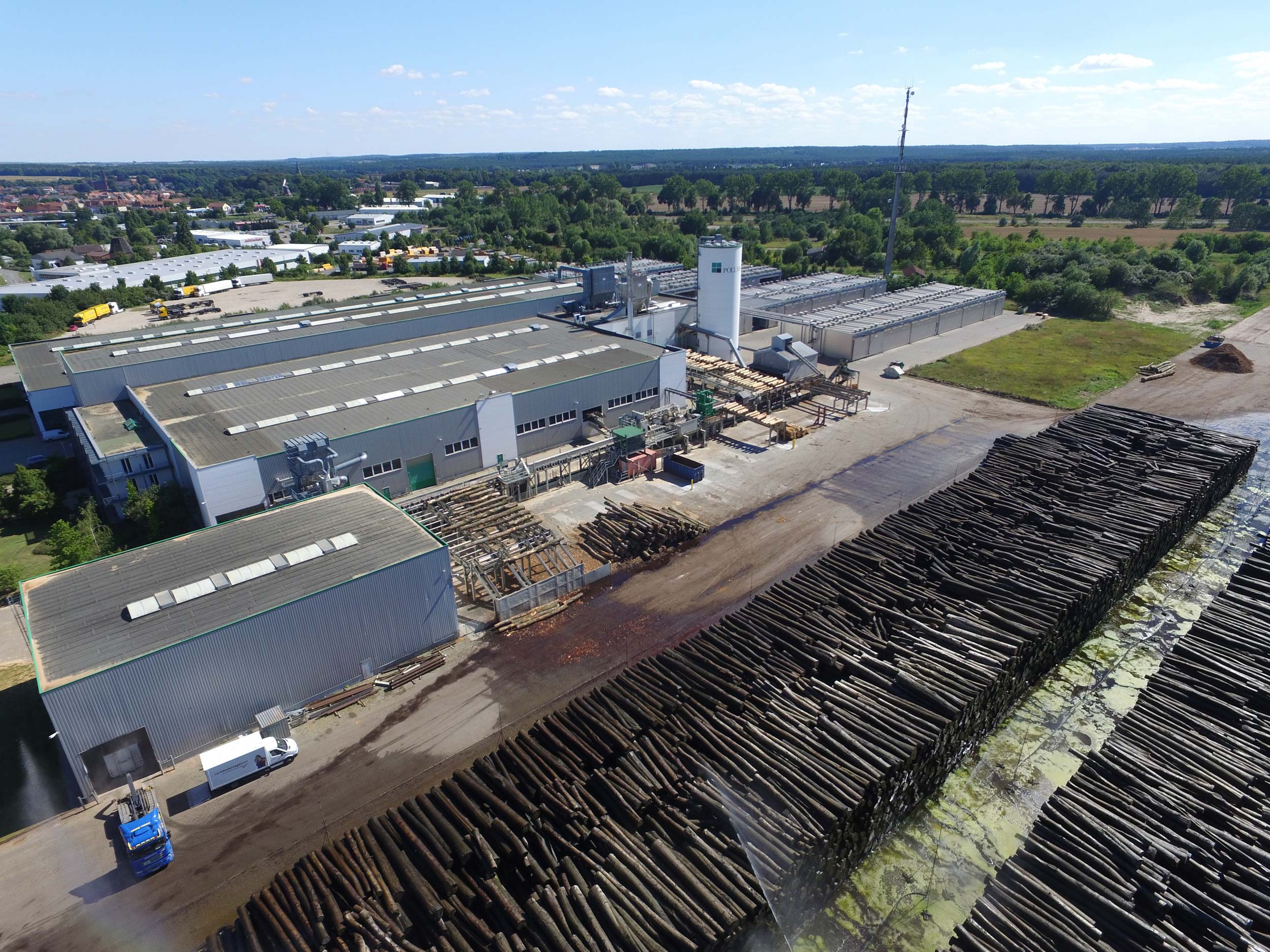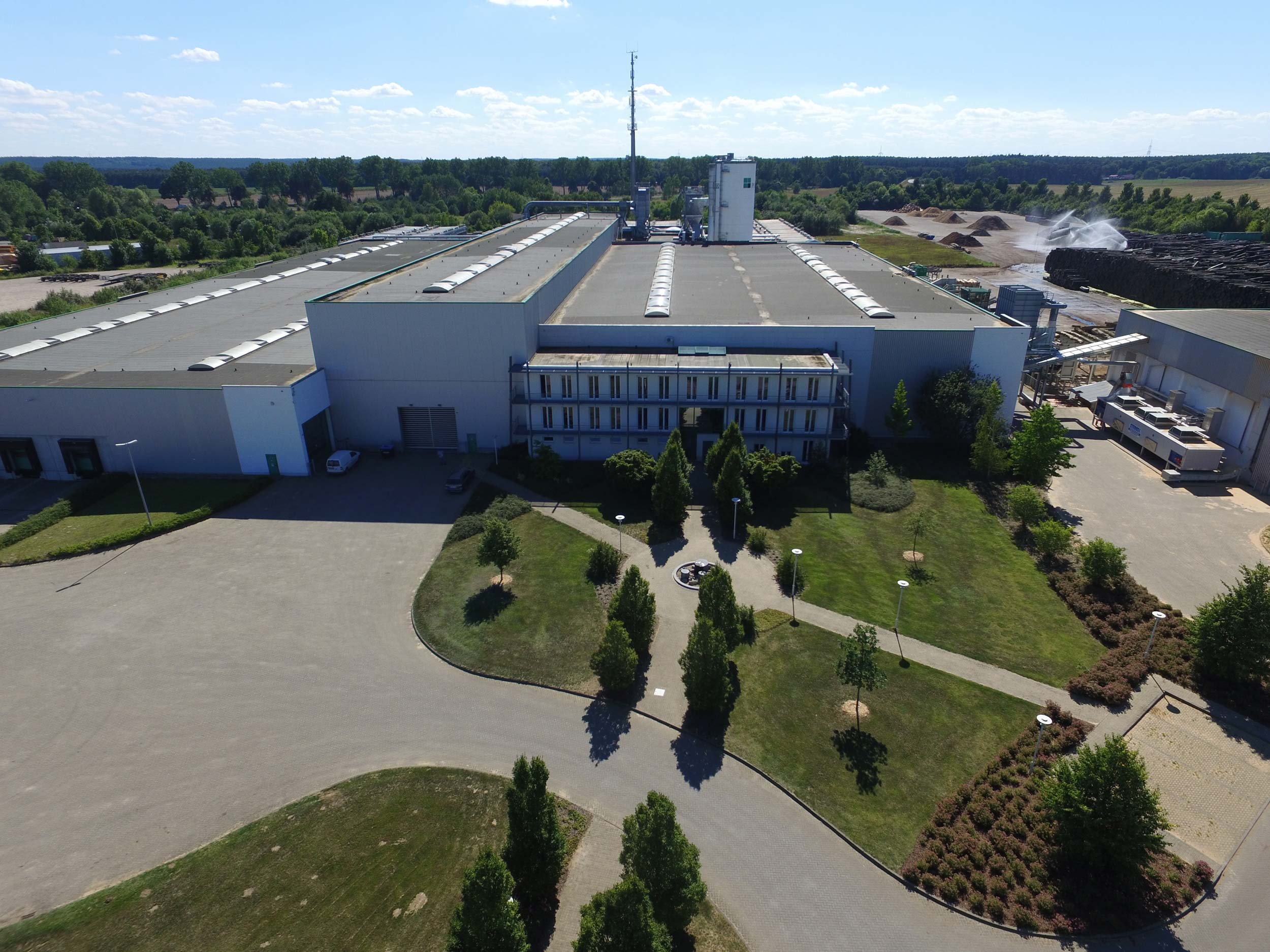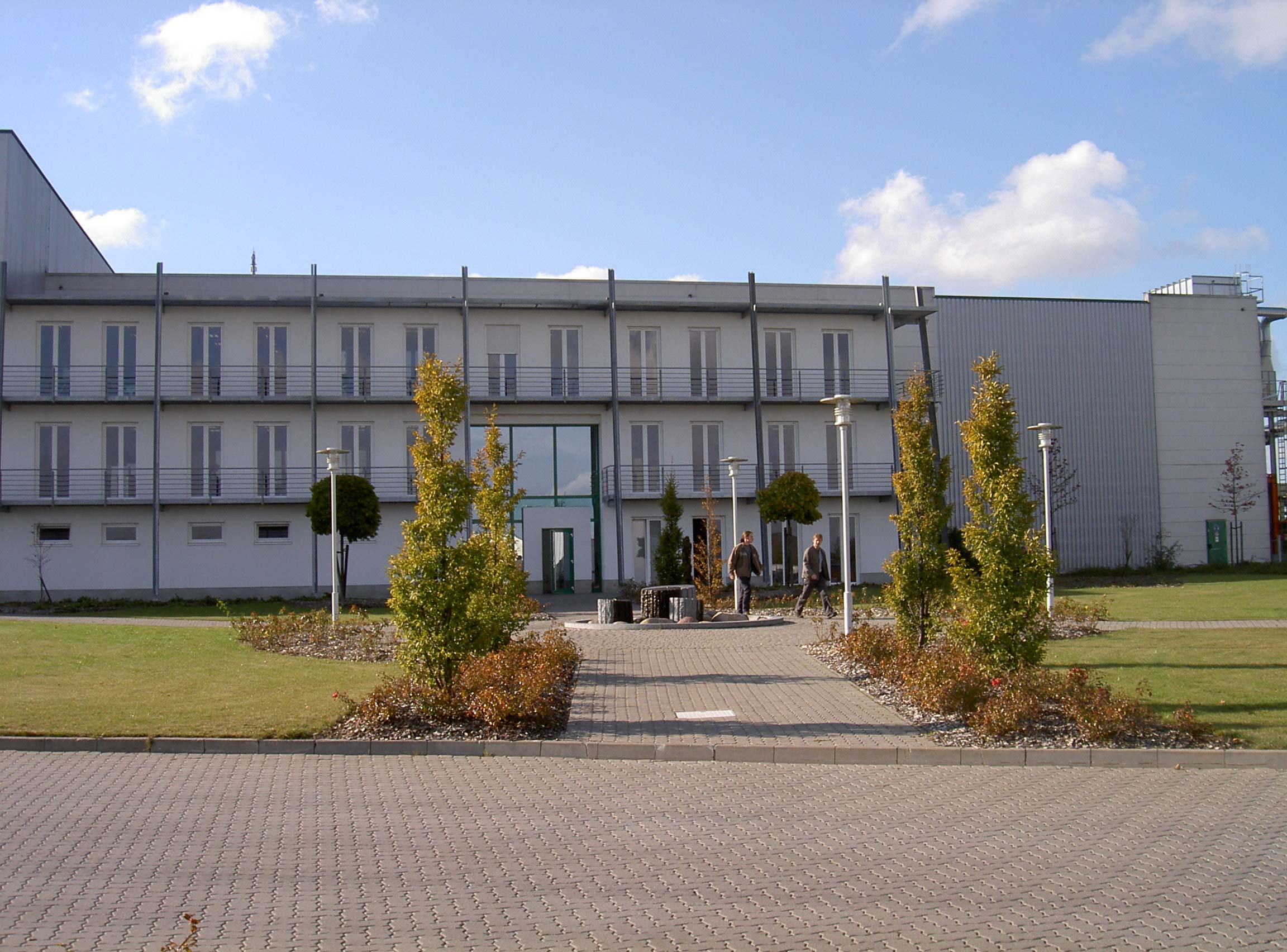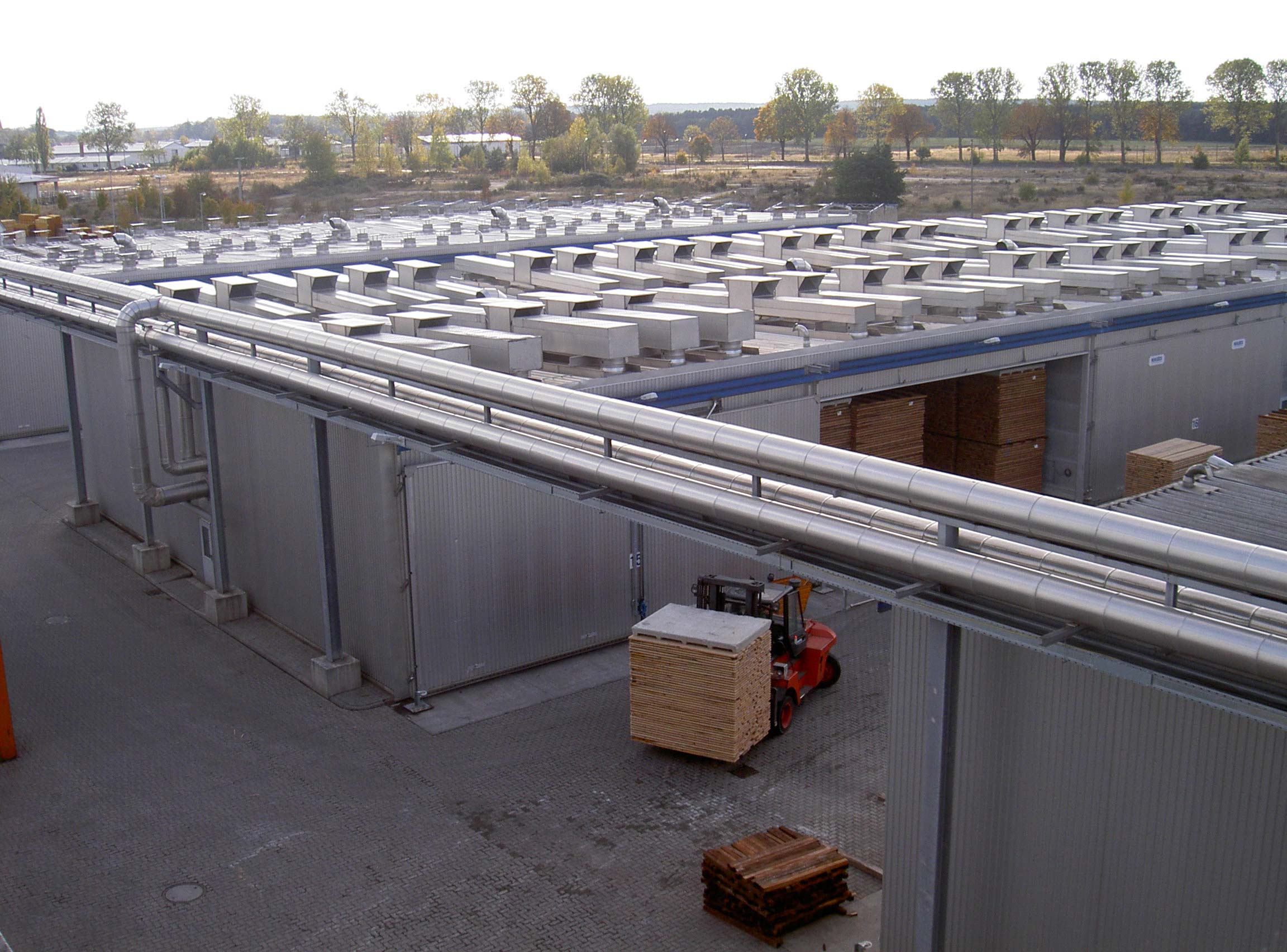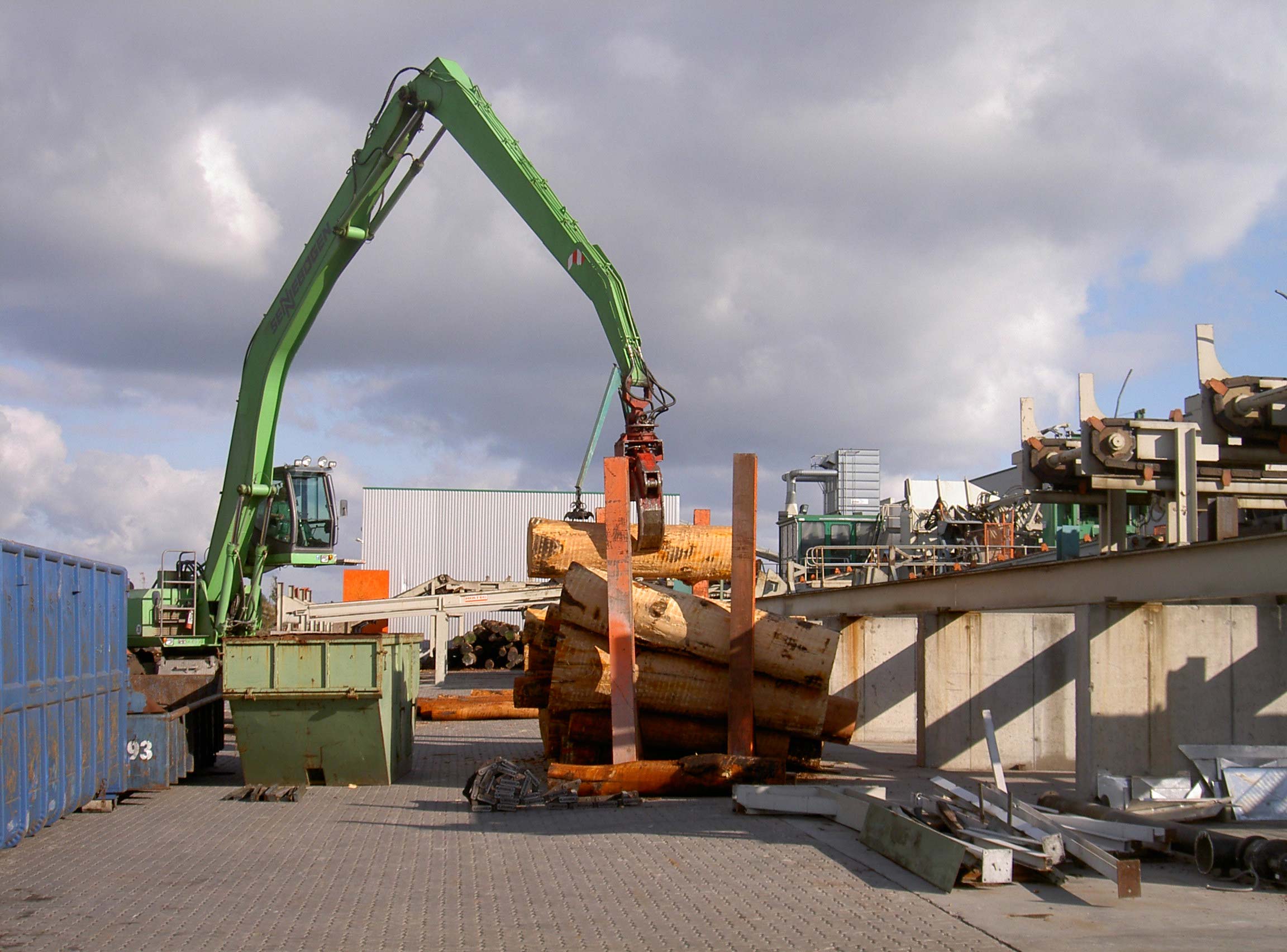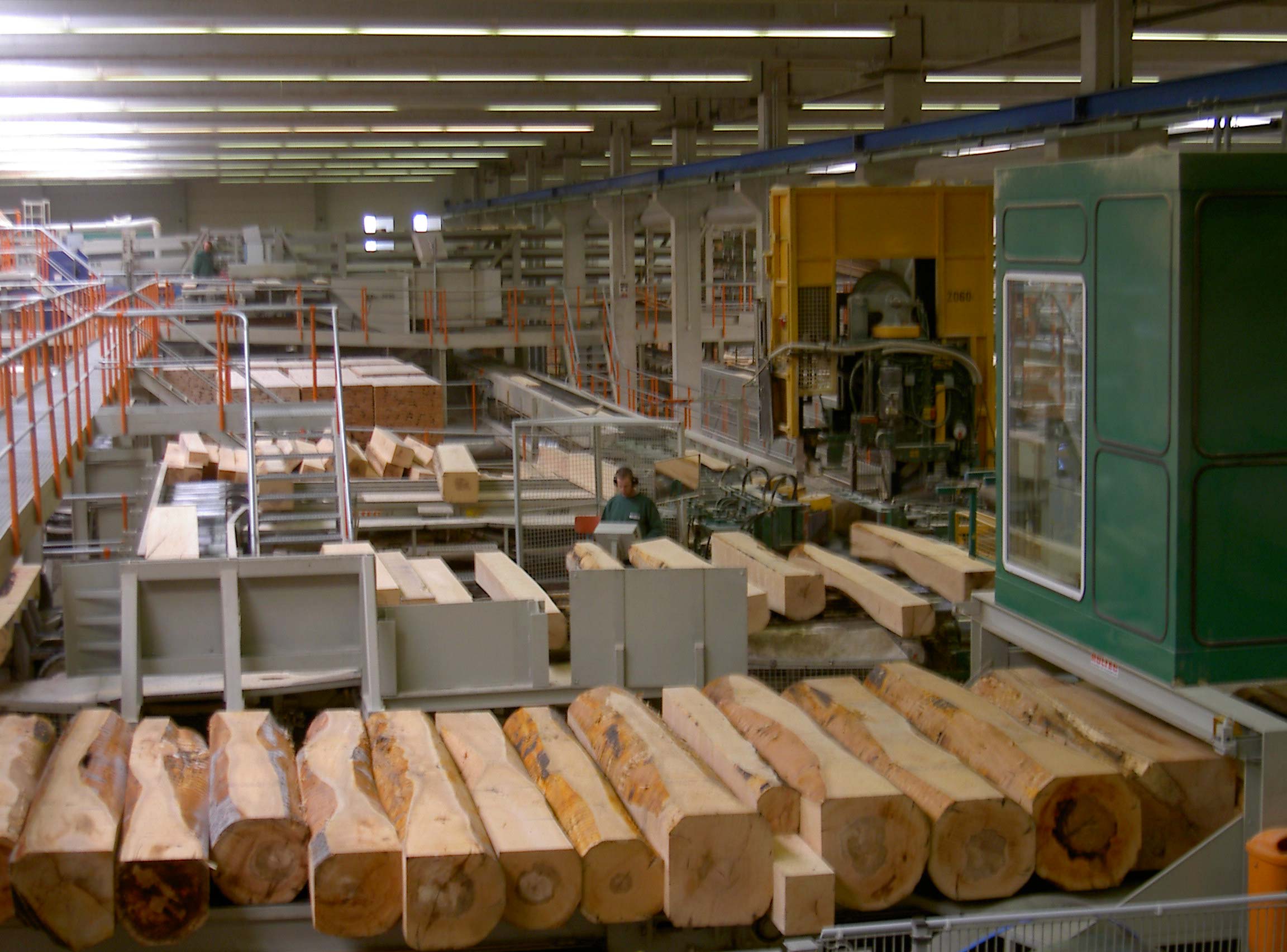 The second Pollmeier sawmill which was founded in 2000 in the town of Malchow.
Pollmeier in Rietberg Pollmeier produces edge-glued panels
Pollmeier Leimholz GmbH is focused 100 % on the production of edge-glued beech panel.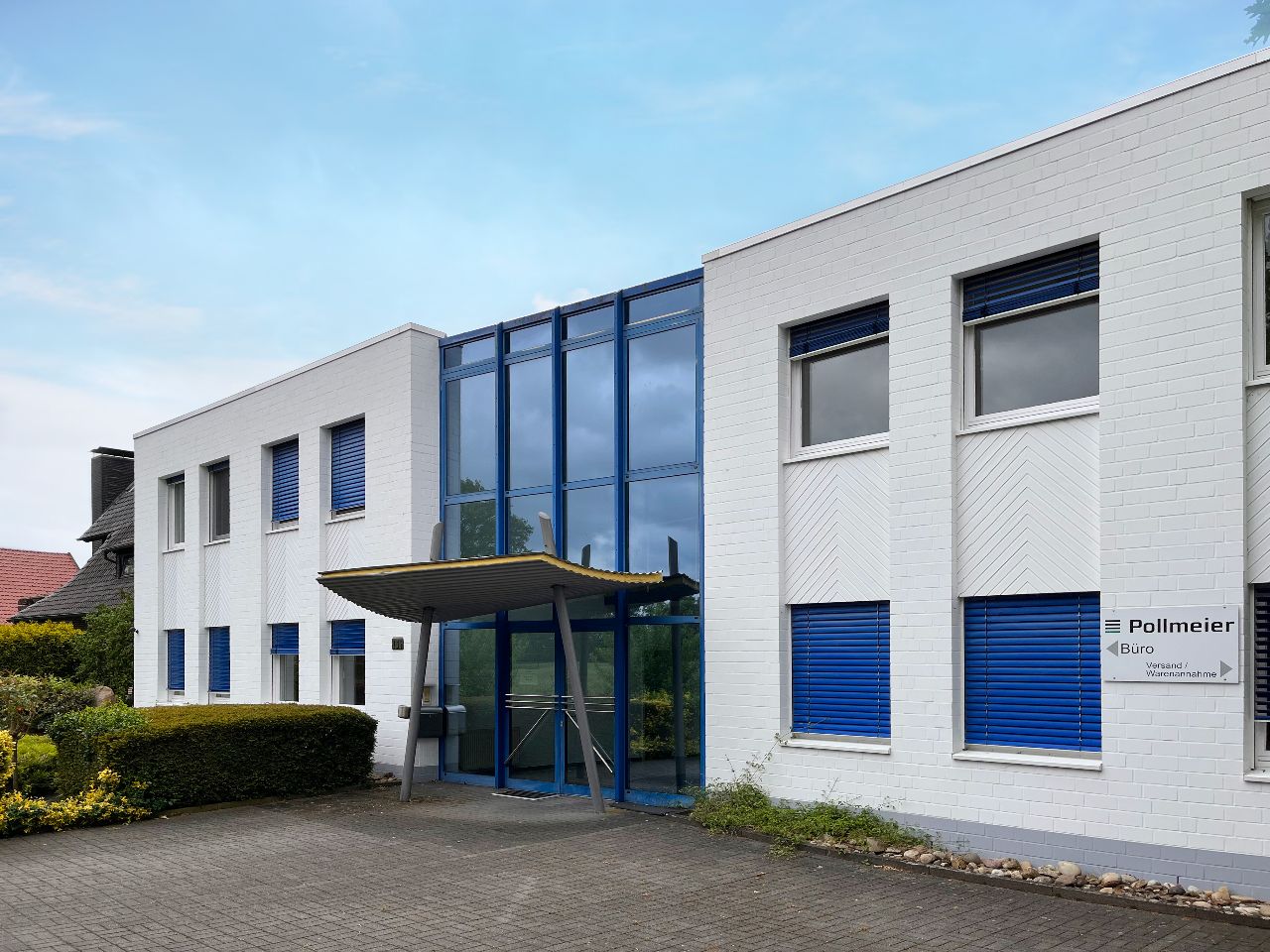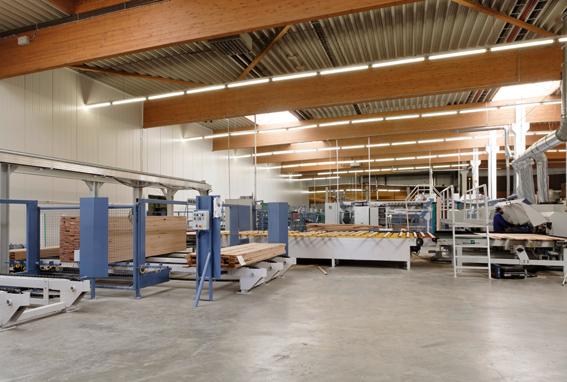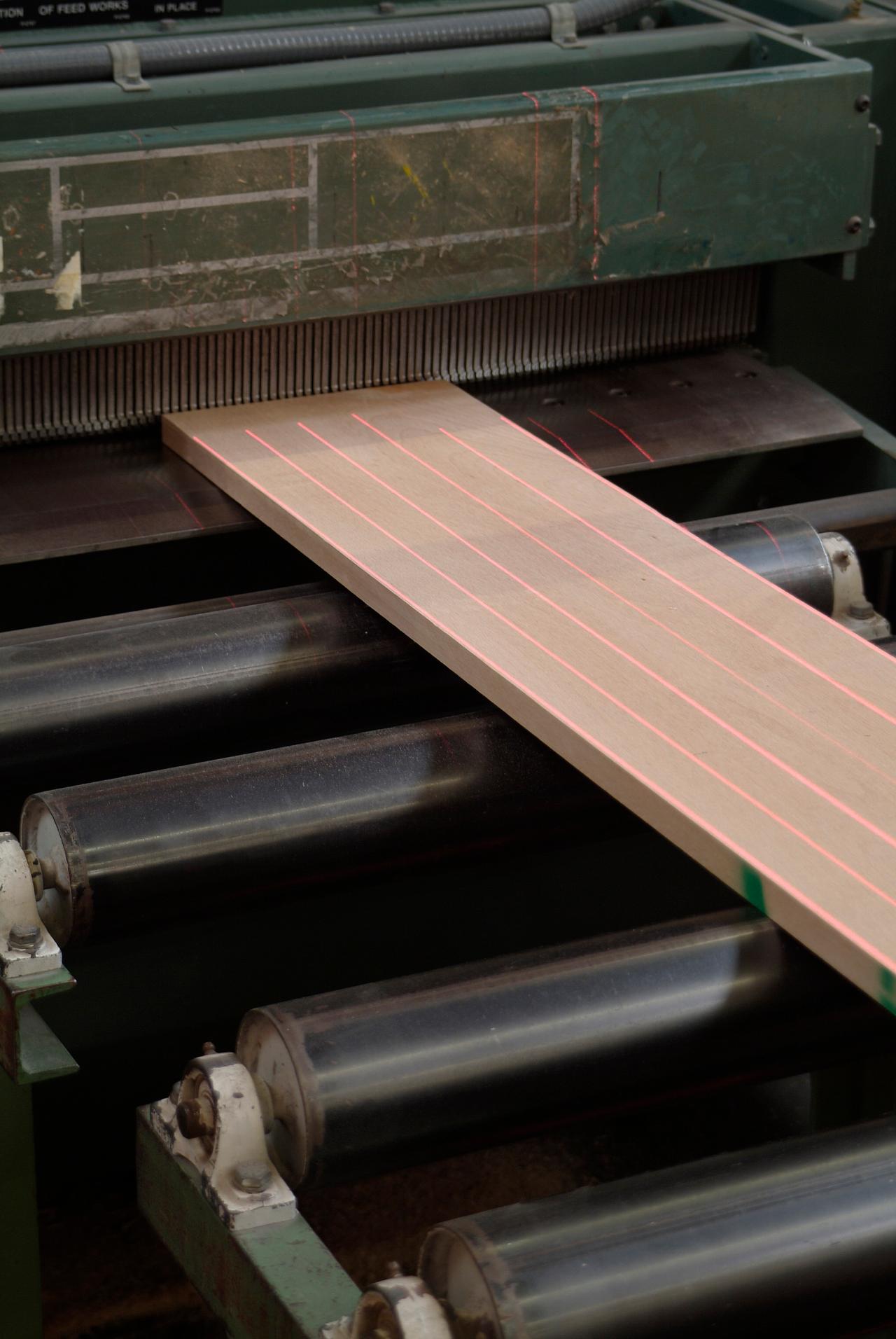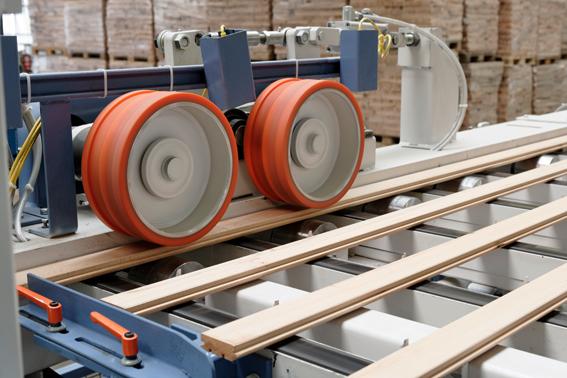 We strive to provide the best service and will be pleased to answer your questions. Please do not hesitate to contact us at our sales offices.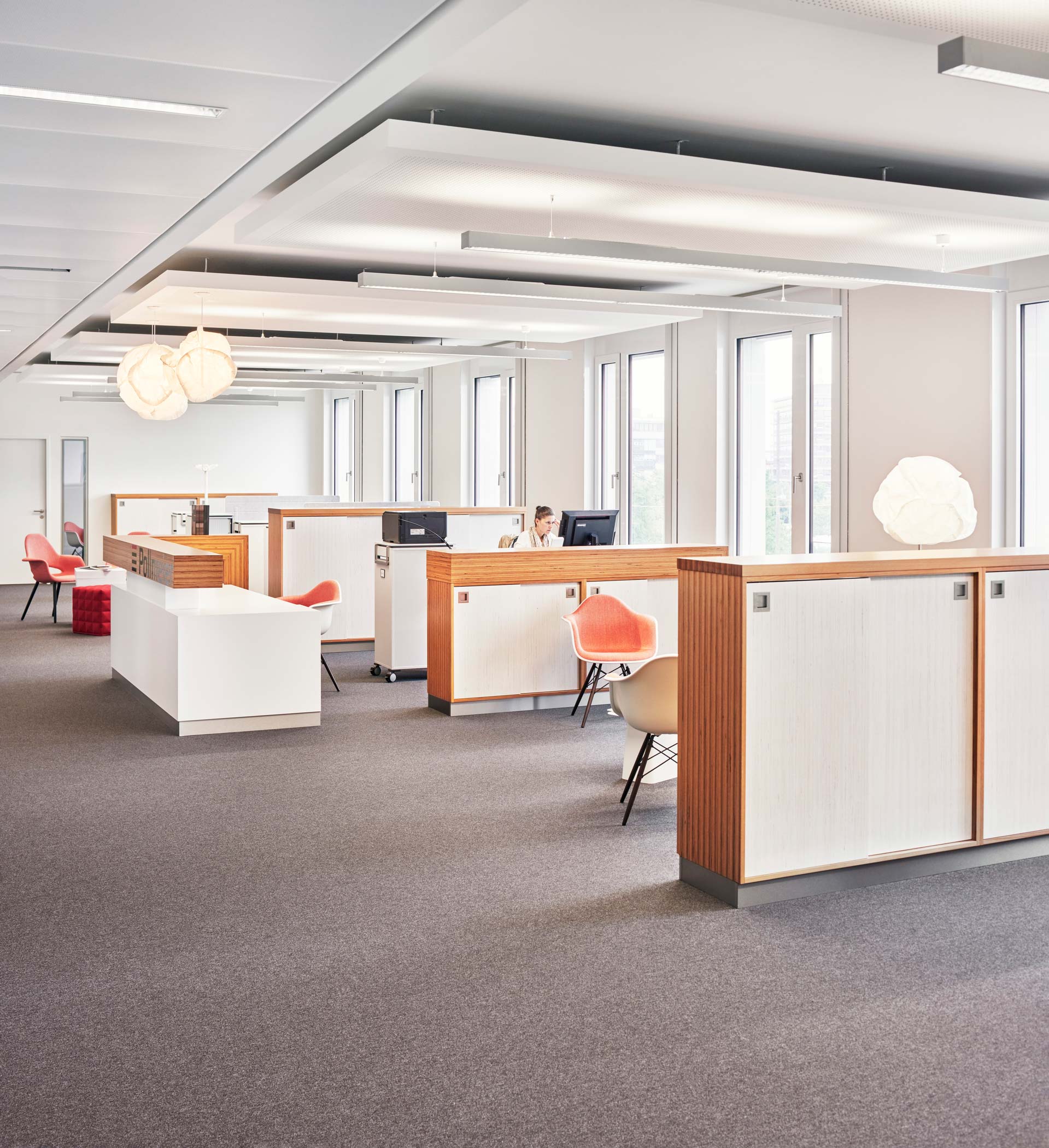 Want to know more about our products or do you have a question?