Główna siedziba firmy Pollmeier w Creuzburg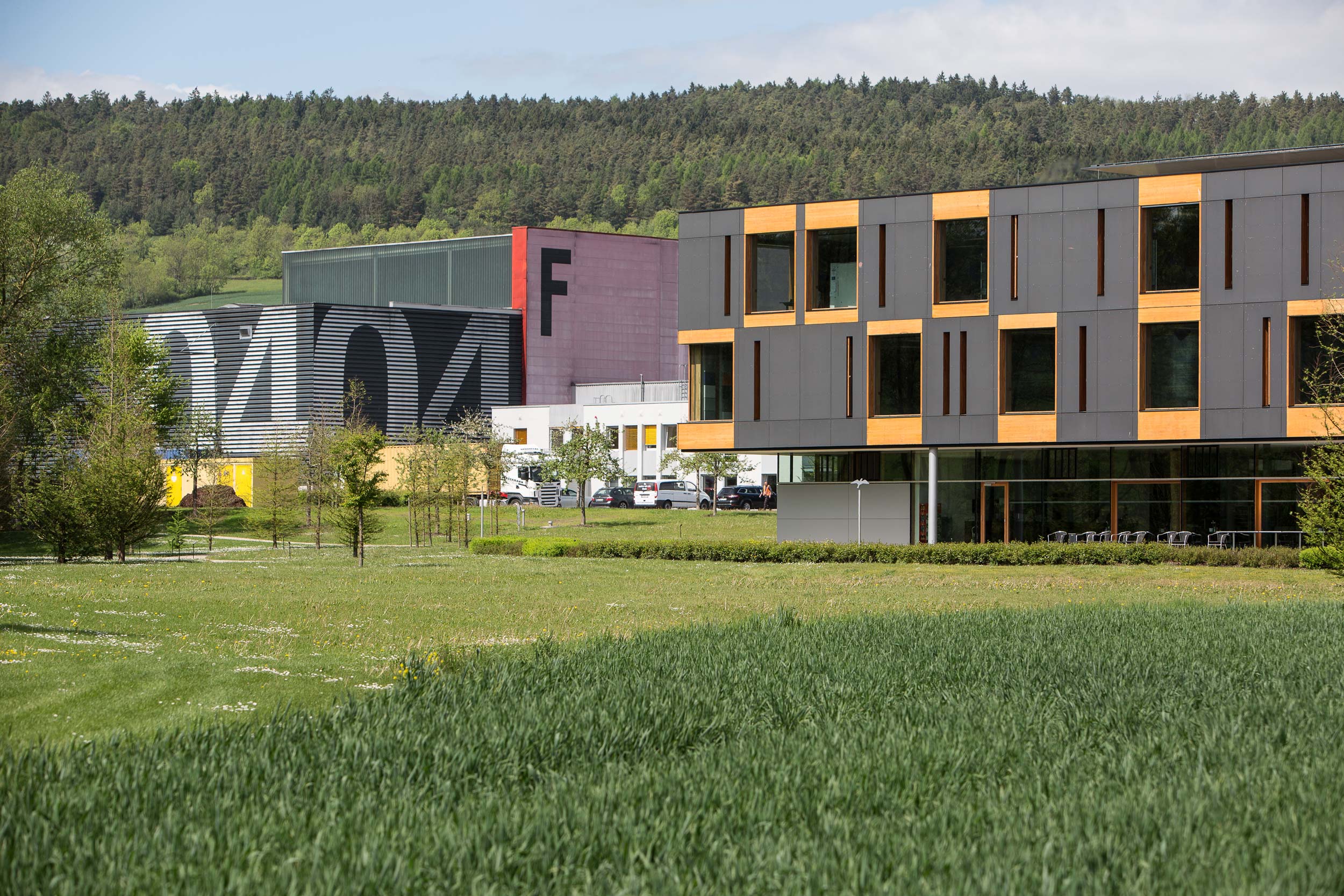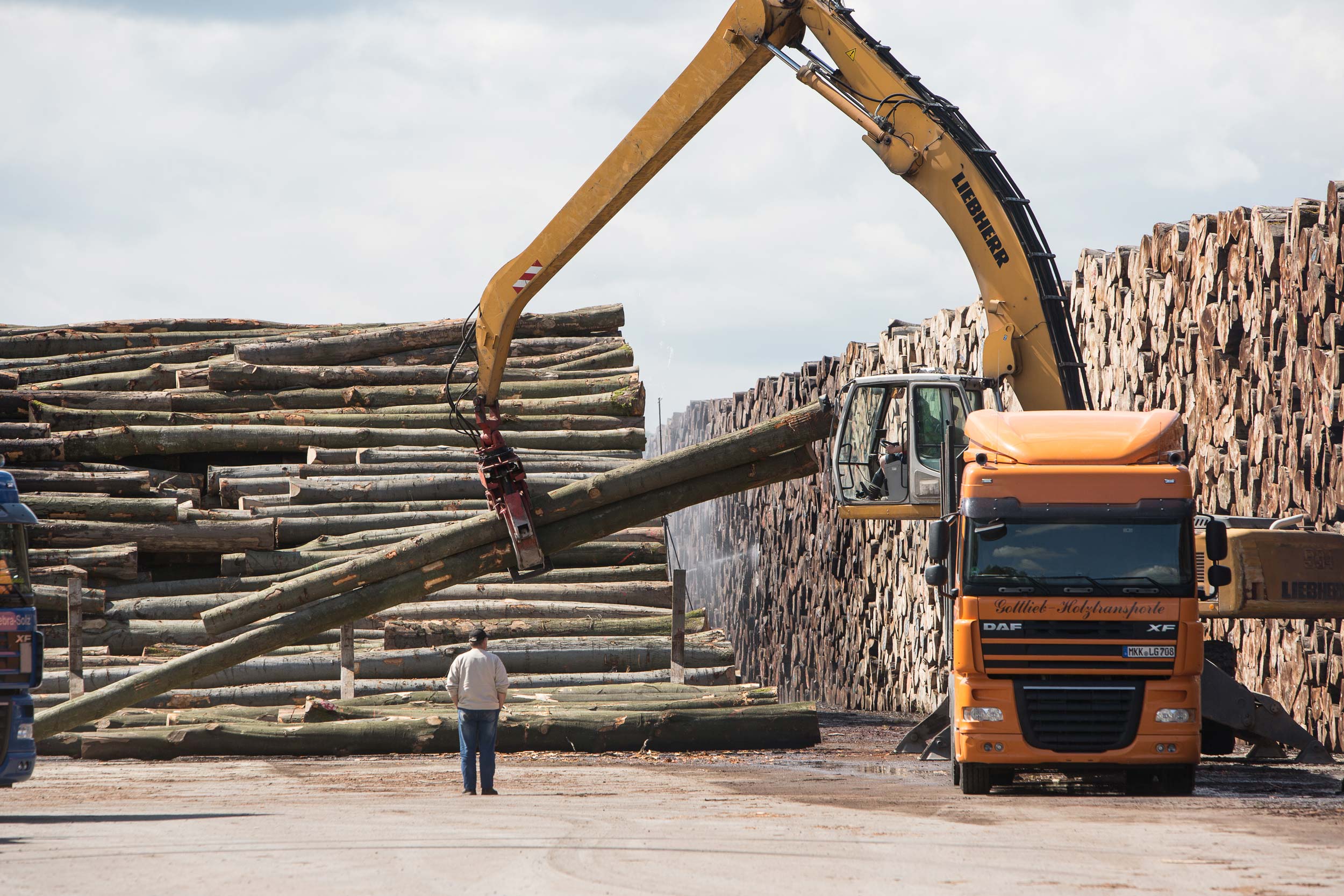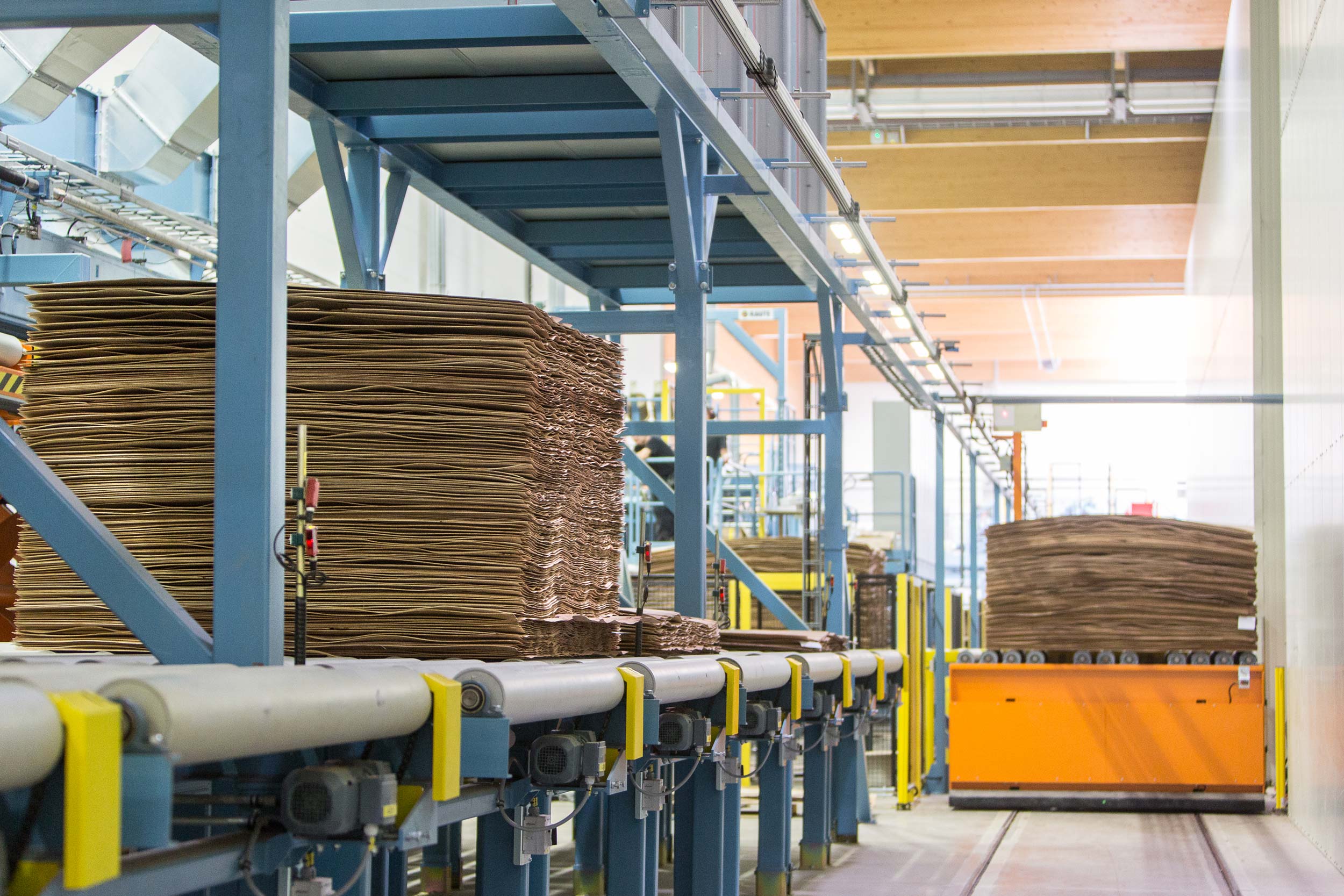 Centrala, fabryka forniru klejonego warstwowo i główna siedziba Pollmeier znajdują się u bram średniowiecznego miasta Creuzburg w Turyngii na terenie o powierzchni 45 ha.
Pollmeier w Aschaffenburg Najnowocześniejszy tartak do drewna liściastego.
Trzeci tartak firmy Pollmeier znajduje się w Aschaffenburg i został otwarty w 2007 roku.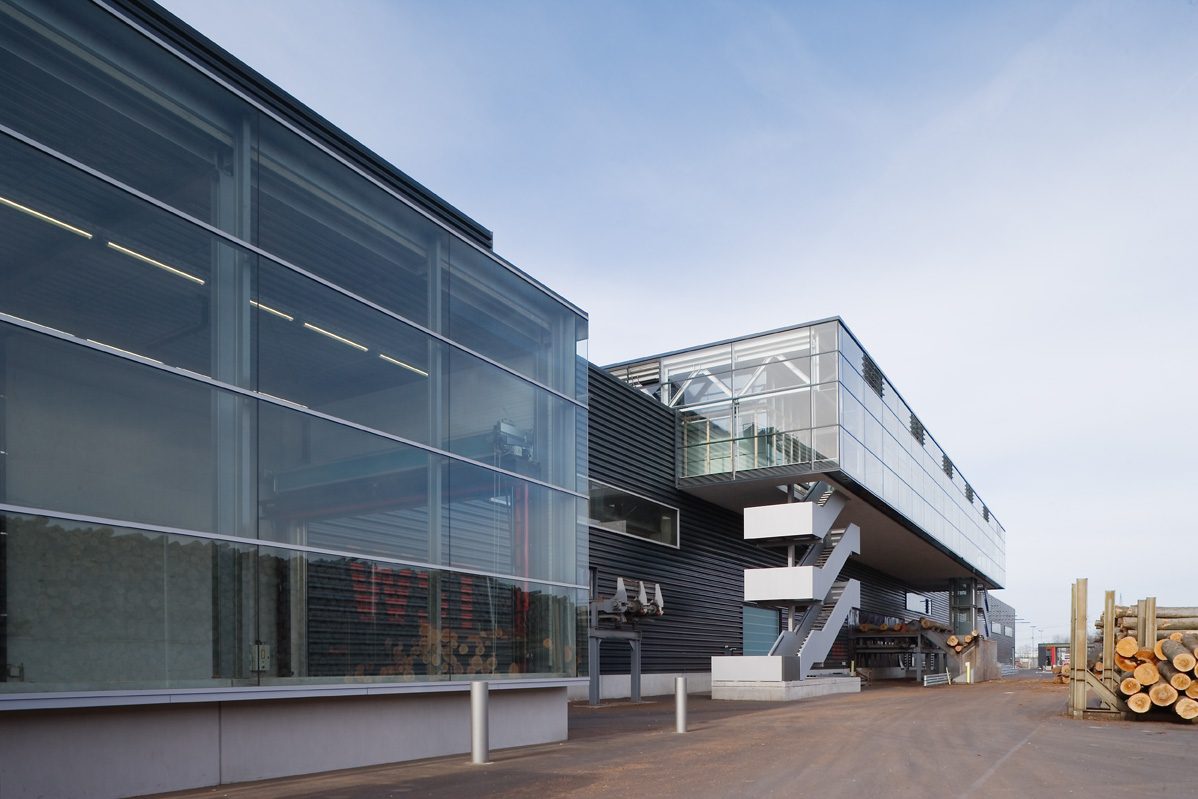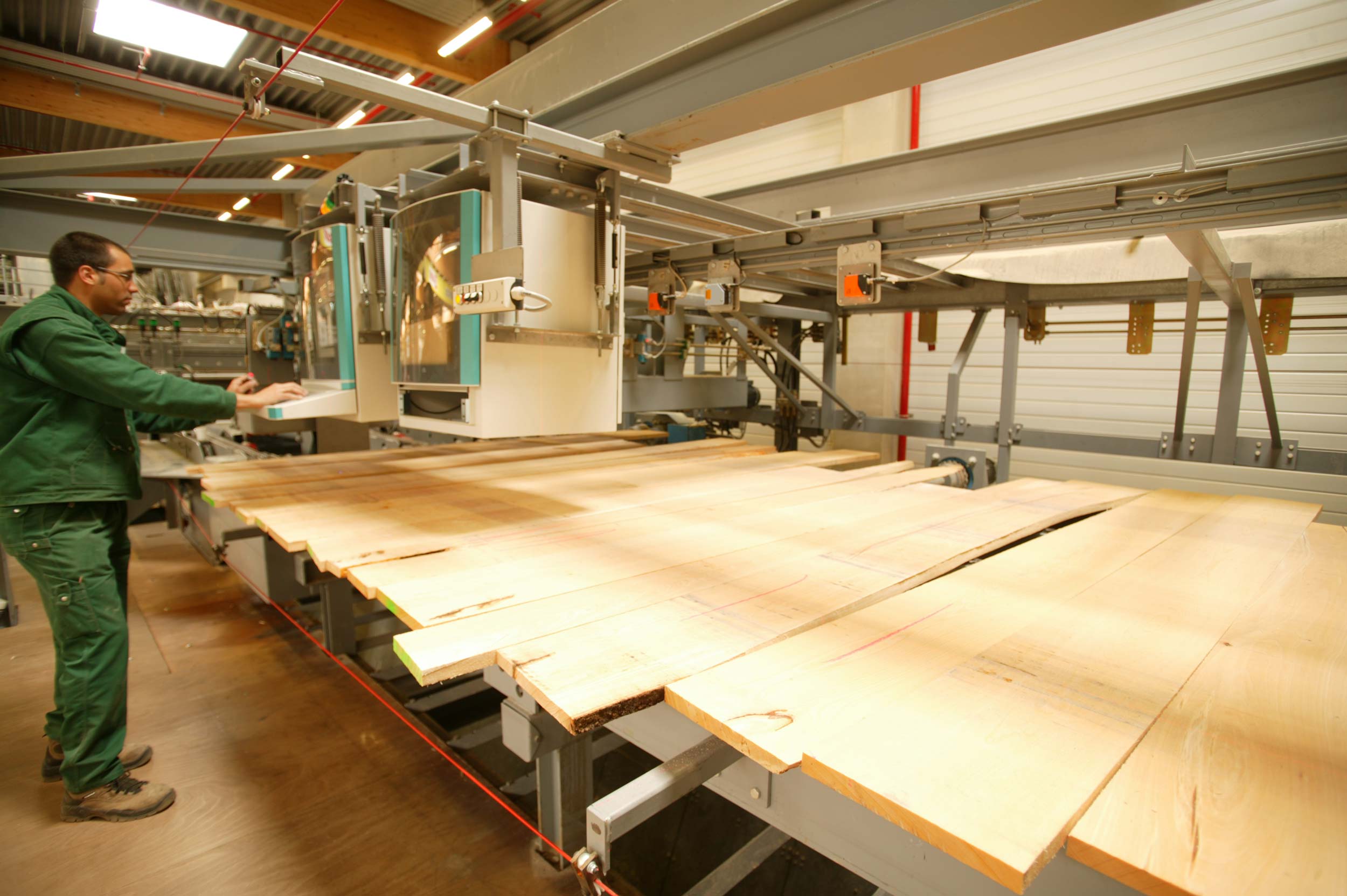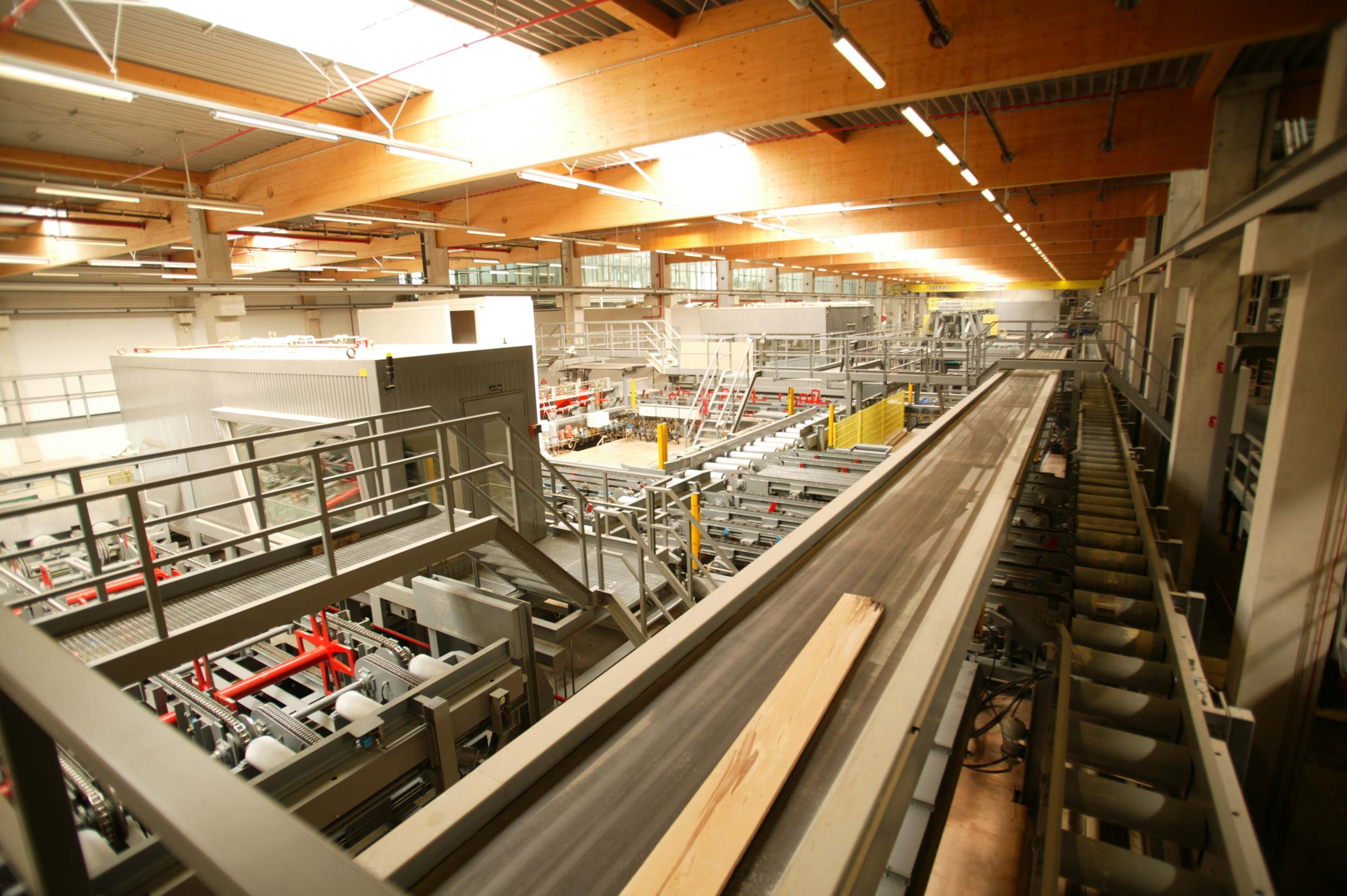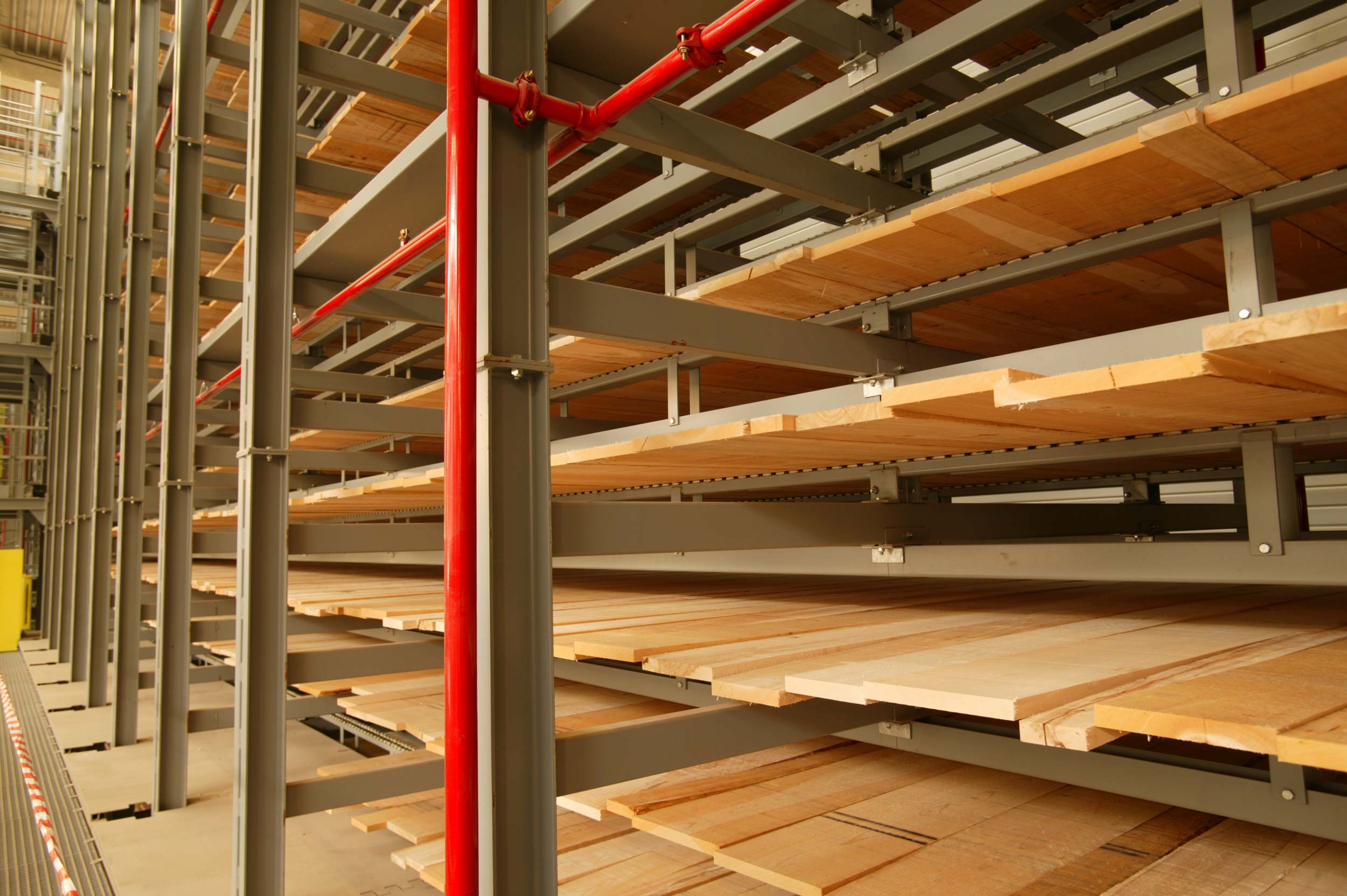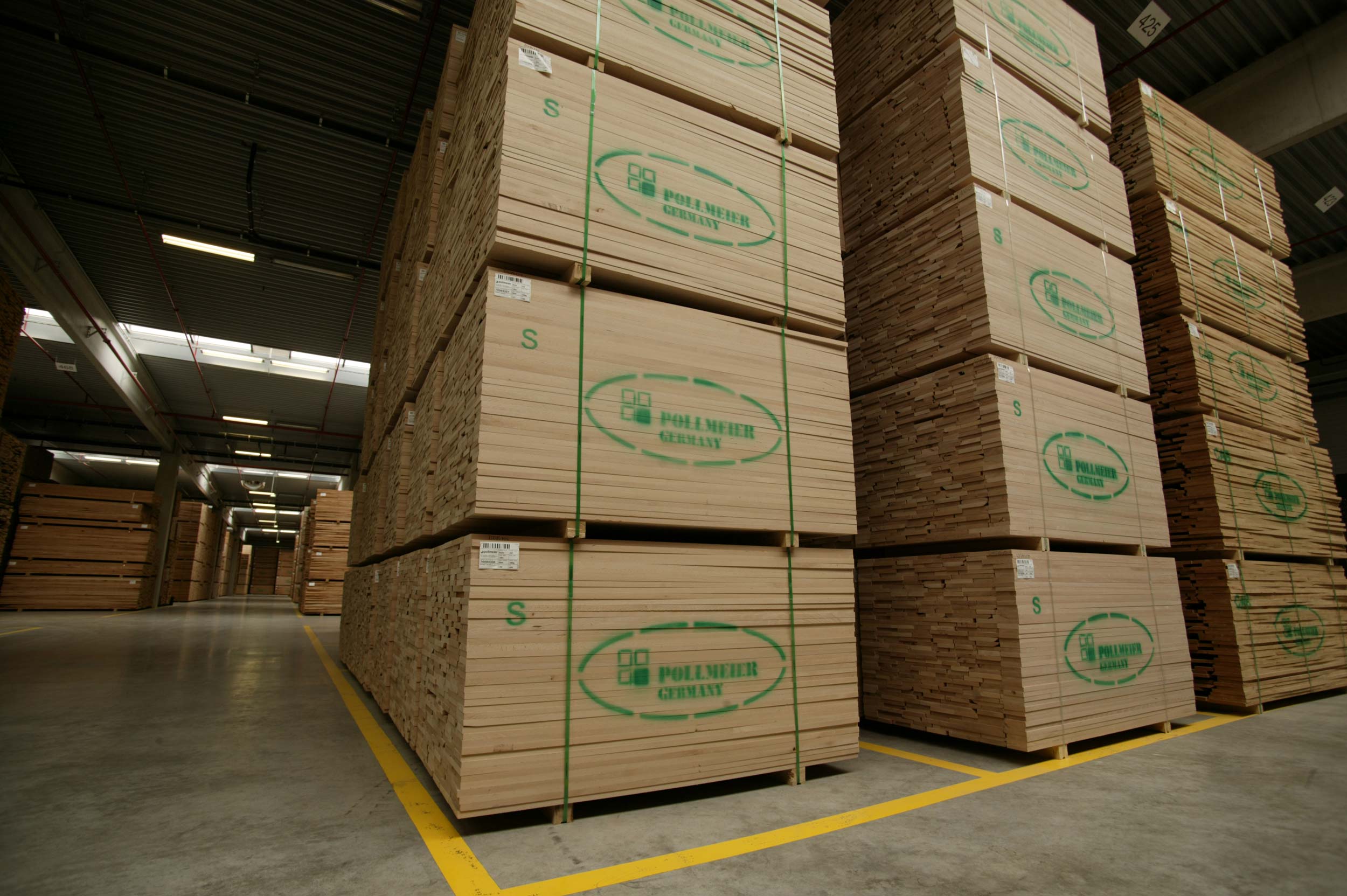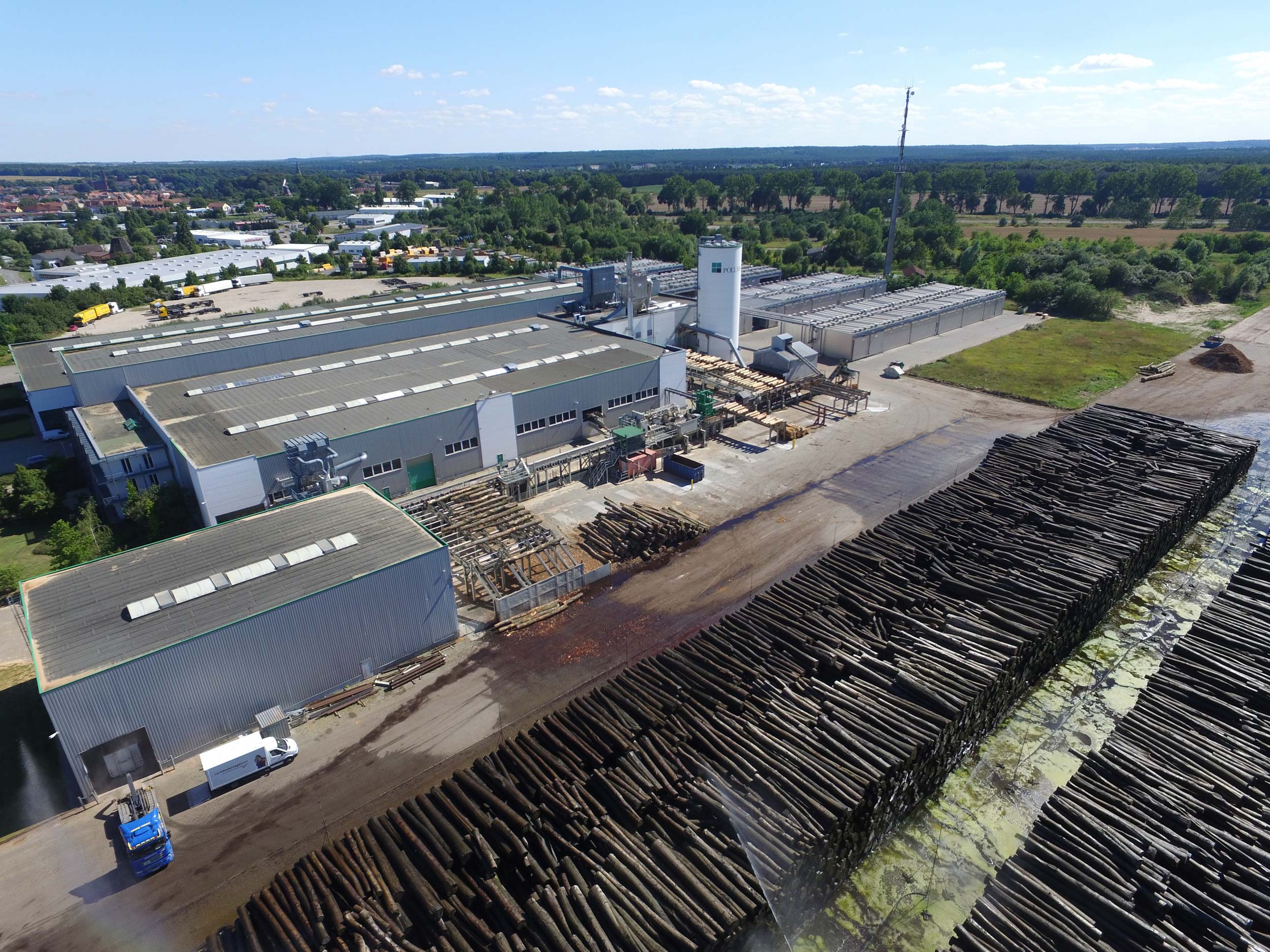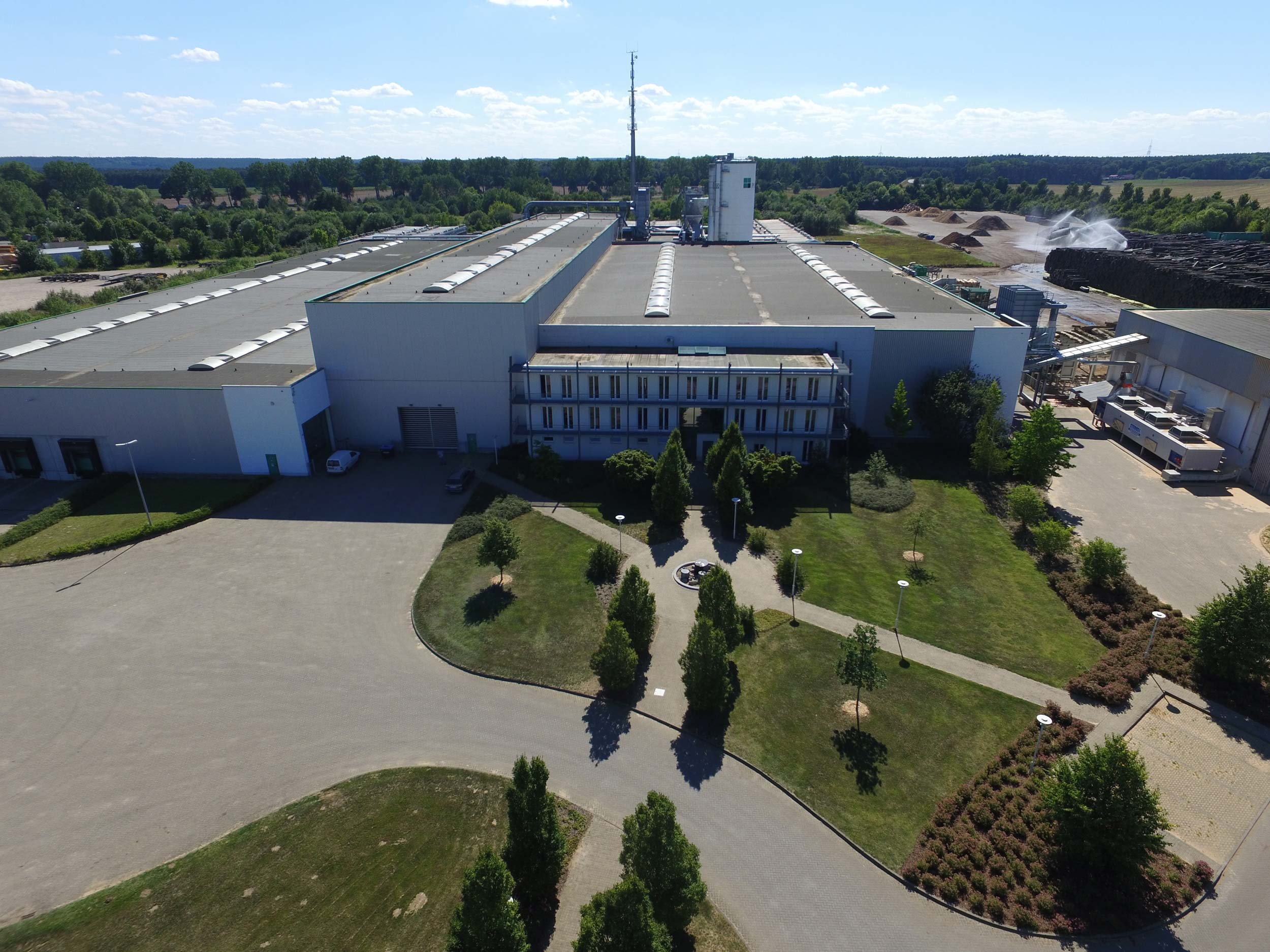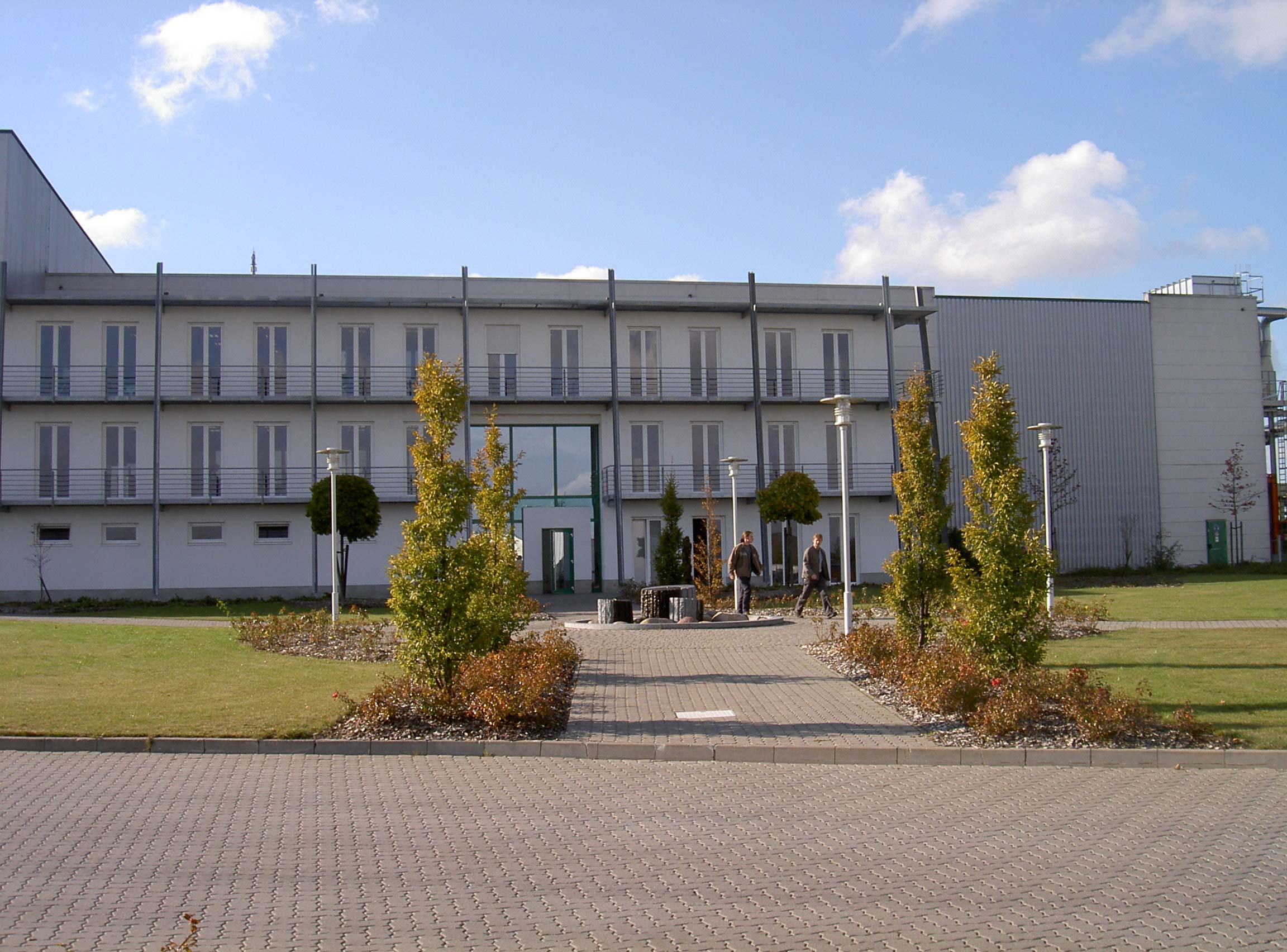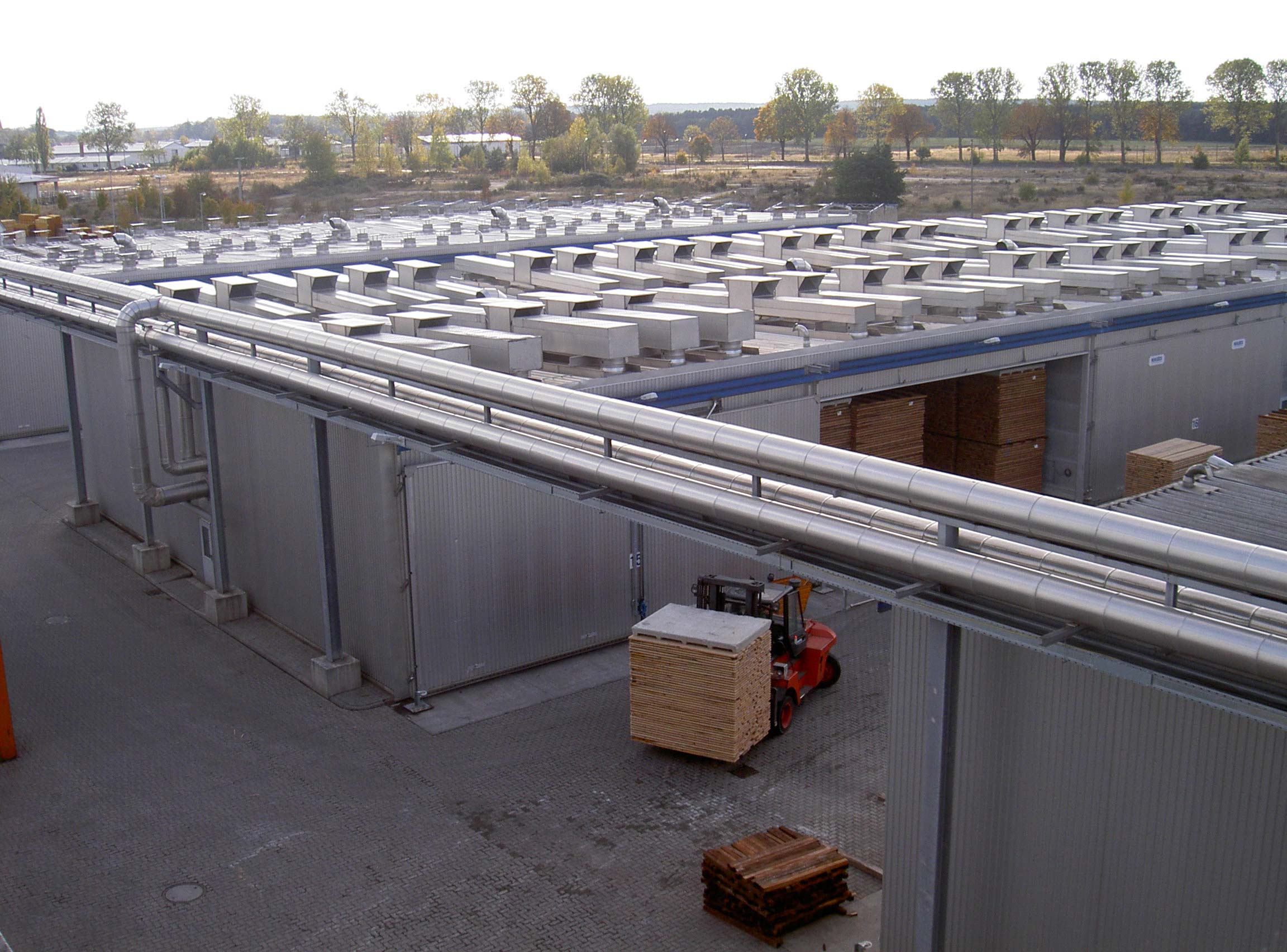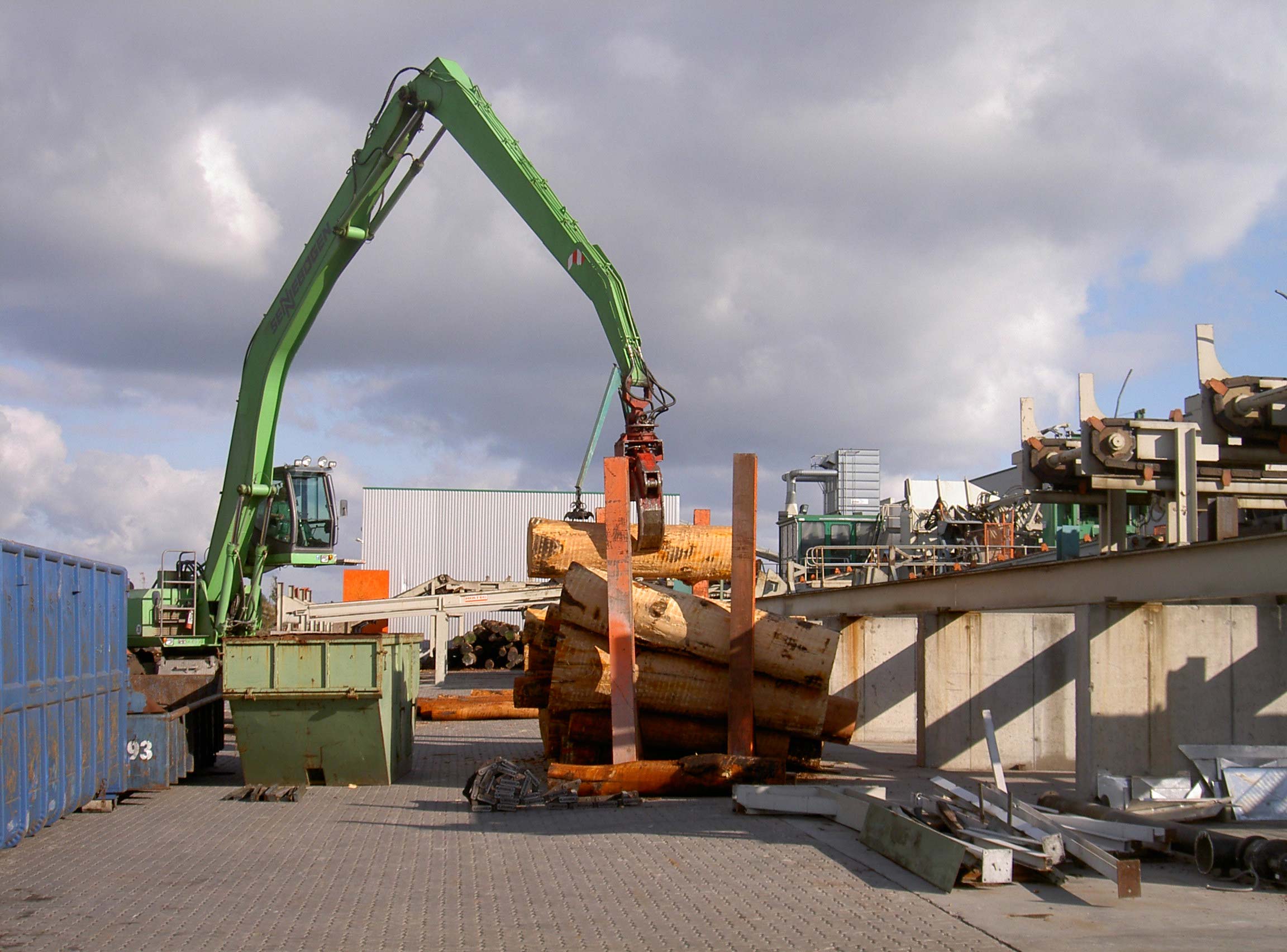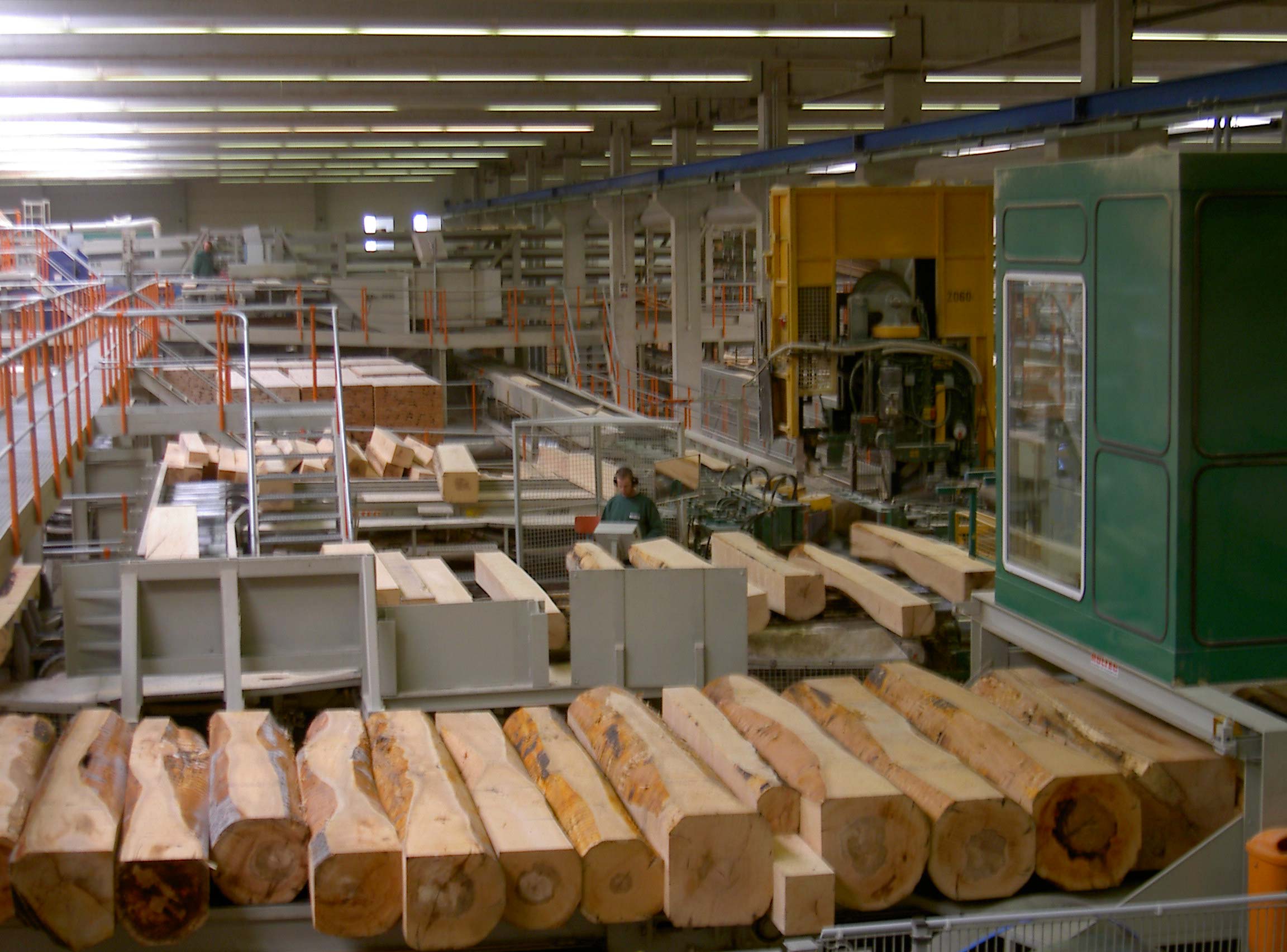 Drugi tartak Pollmeier powstał w 2000 roku w miejscowości Malchow.
Pollmeier w Rietberg Pollmeier produkuje płyty klejone krawędziowo
Firma Pollmeier Leimholz GmbH jest producentem płyt klejonych dla potrzeb niemieckiego i europejskiego przemysłu meblarskiego.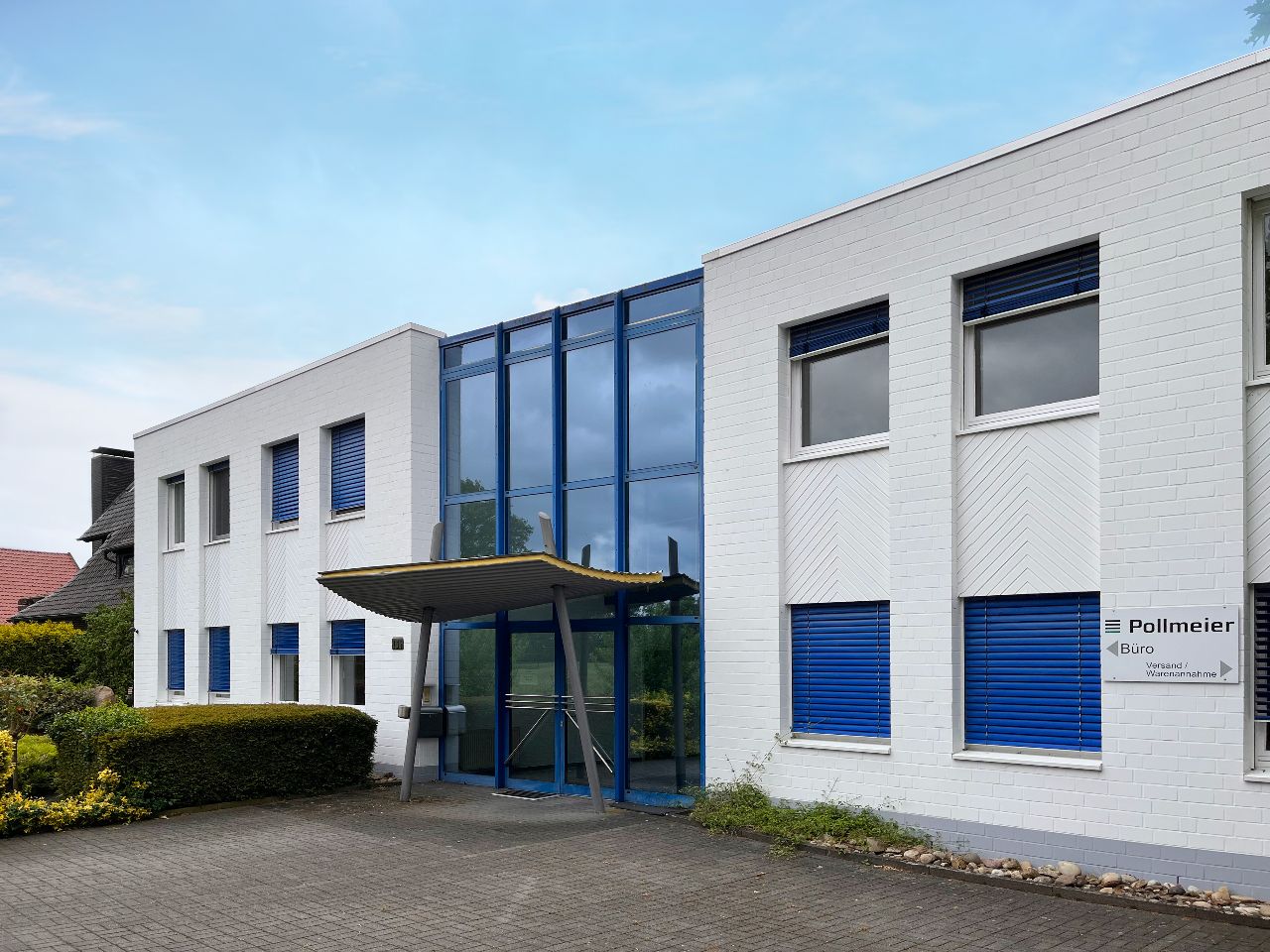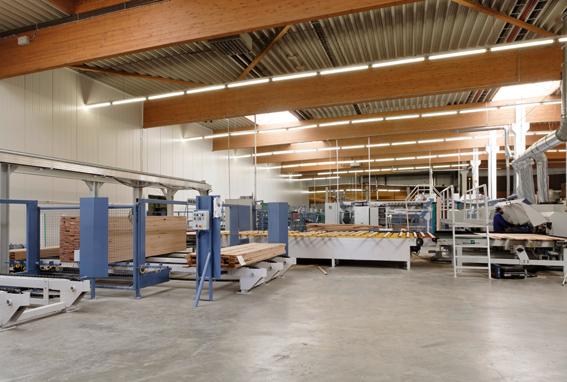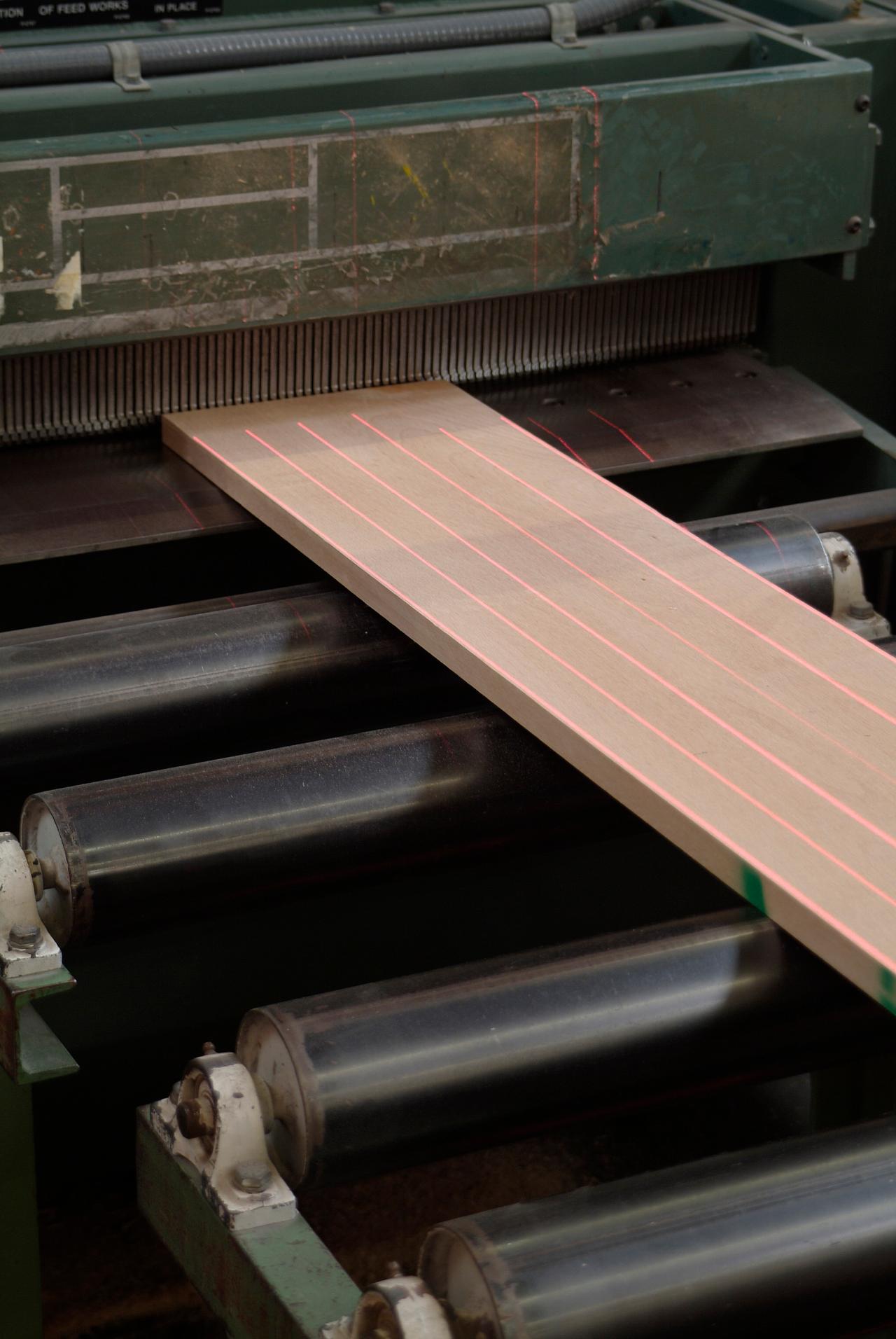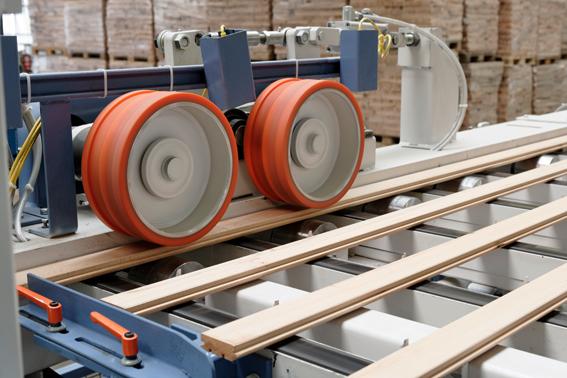 We strive to provide the best service and will be pleased to answer your questions. Please do not hesitate to contact us at our sales offices.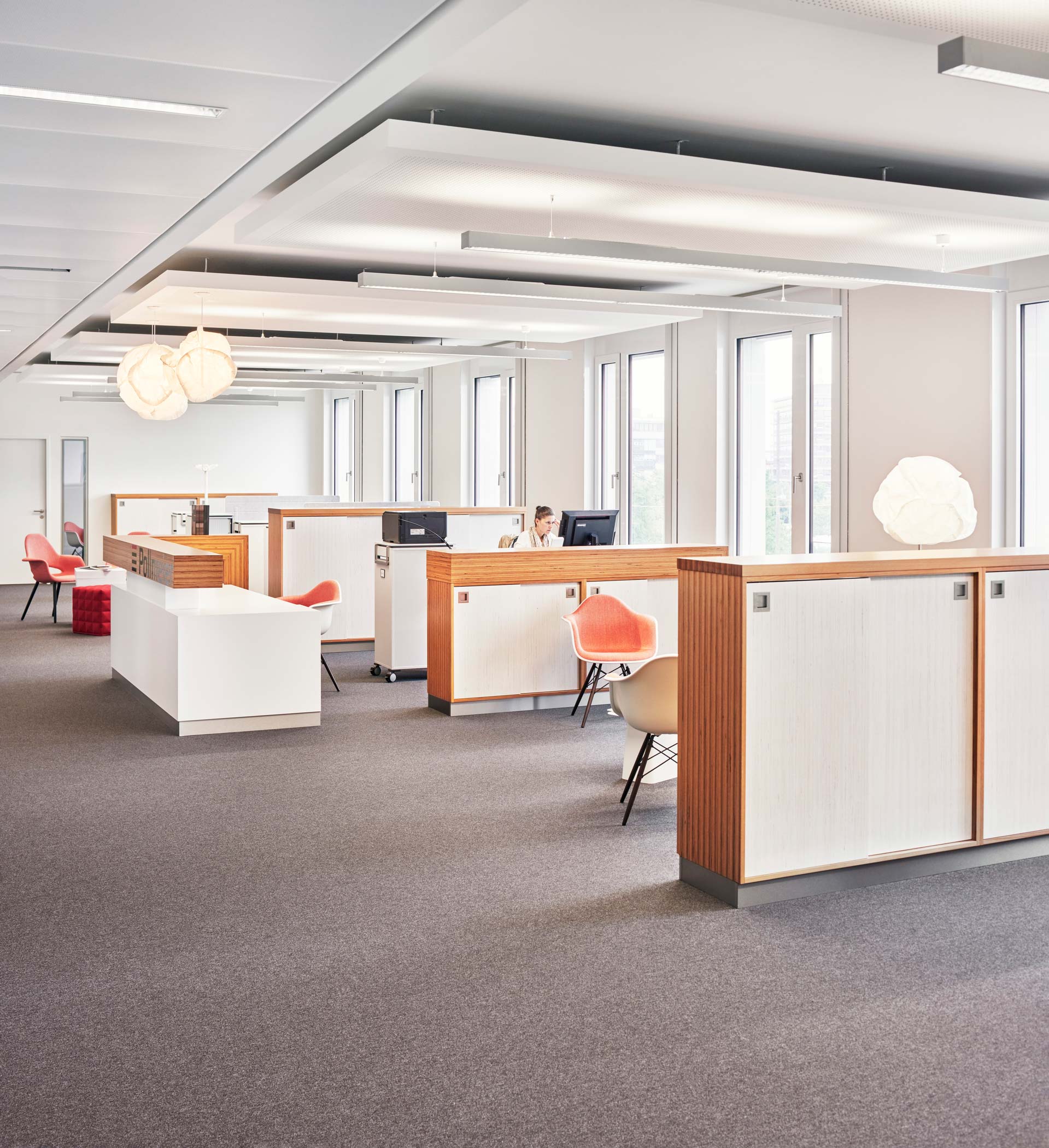 SKONTAKTUJ SIĘ Z DZIAŁEM SPRZEDAŻY
Chcesz dowiedzieć się więcej o naszych produktach lub masz jakieś pytania?