Pollmeier Massivholz GmbH & Co. KG
Pferdsdorfer Weg 6 99831
Amt Creuzburg, Germany
T: +49 (0)36926 945-0
F: +49 (0)36926 945-91101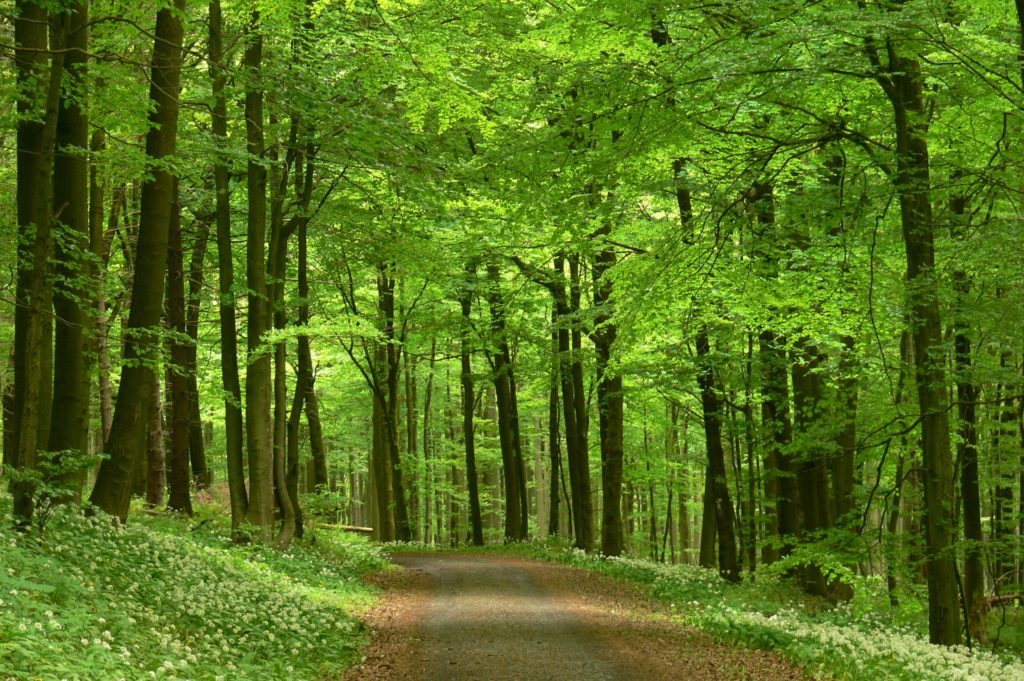 Niniejsza strona internetowa sporządzona została z największą możliwą starannością. Mimo to firma Pollmeier Massivholz GmbH & Co. KG nie może ponosić żadnej odpowiedzialności za prawidłowość i dokładność informacji umieszczonych na niej. Zmiany zastrzeżone.
NIP UE DE 814 462 426
NIP działalności gospodarczej w Niemczech: jeszcze nie wprowadzono Sąd Rejonowy w Jenie
Nr rejestru: HRA 401428
Prezes:
Pollmeier Massivholz Verwaltungs GmbH Pferdsdorfer Weg 6, 99831 Amt Creuzburg Sąd Rejonowy w Jenie, nr rejestru: HRB 501018
Prezes: Ralf Pollmeier
Newsletter. Always up to date. You will be automatically informed by e-mail about new articles and publications.
Chcesz wiedzieć więcej lub masz pytanie?