Pollmeier Leimholz GmbH produces edge-glued panel and was established in 1987 in Rietberg, Westphalia.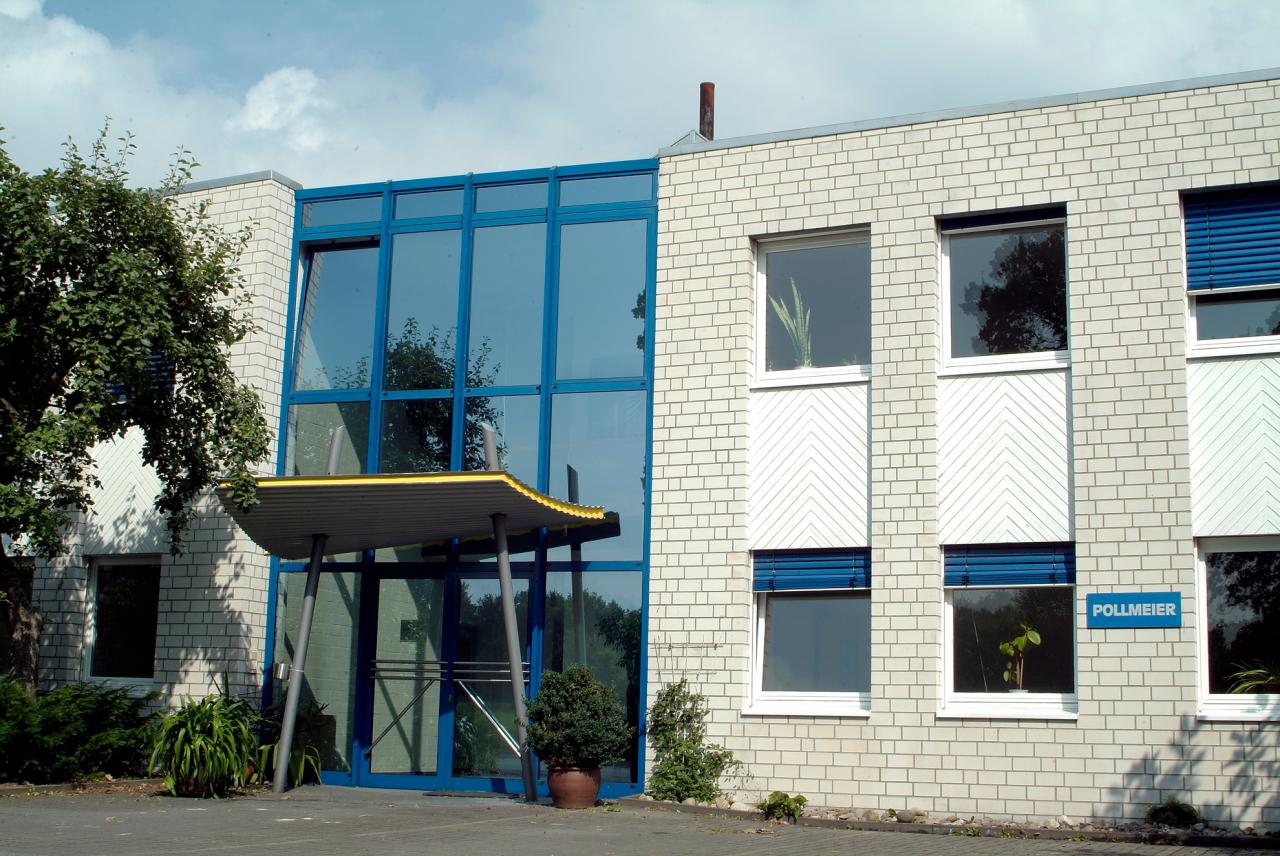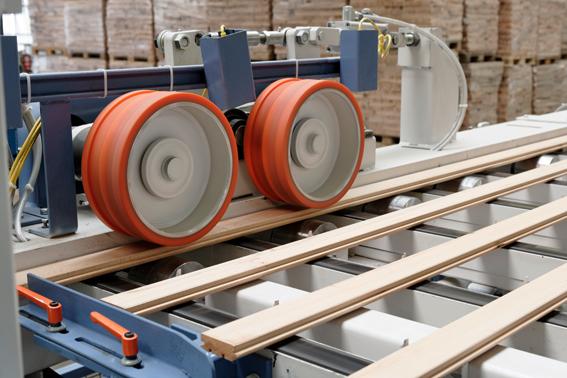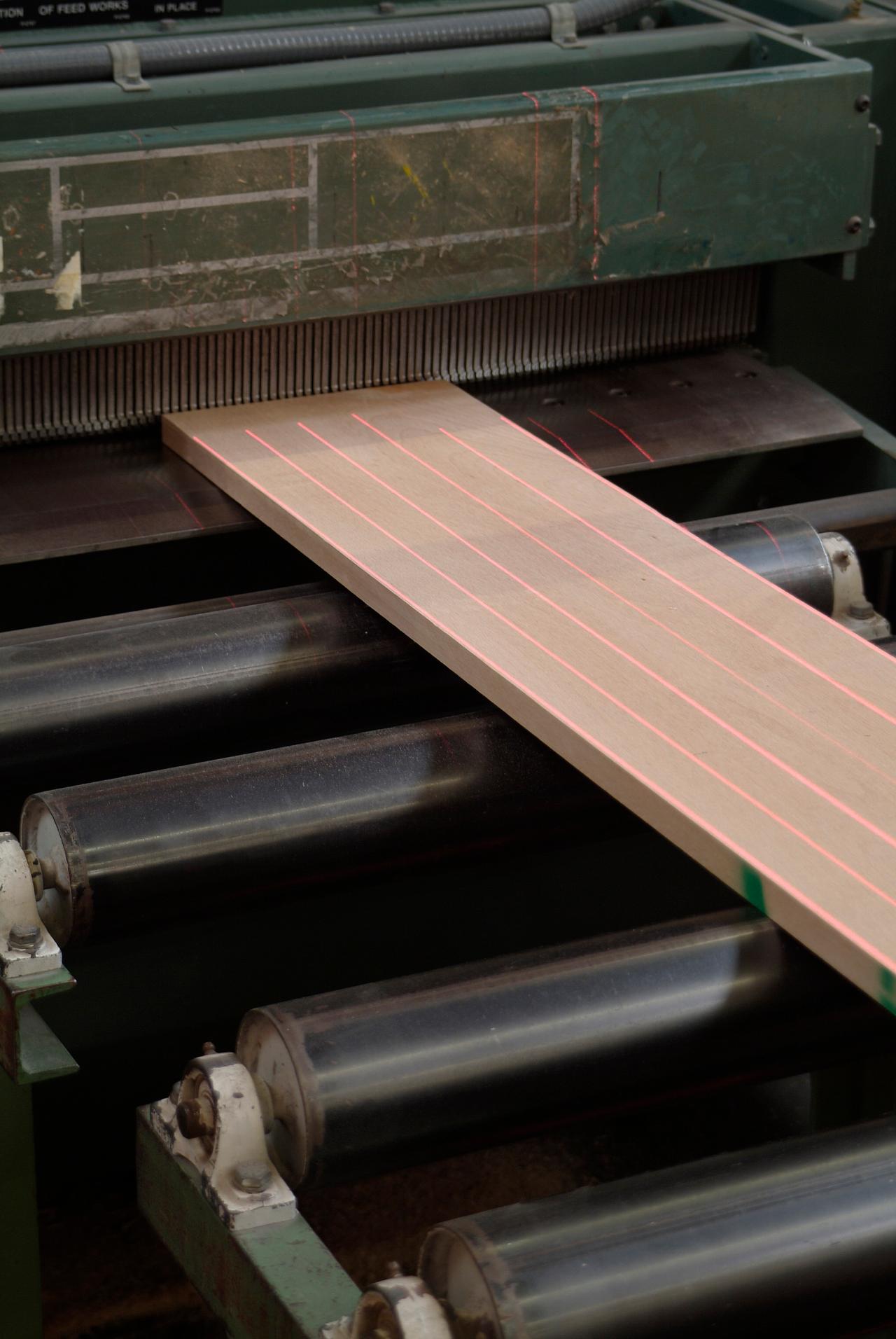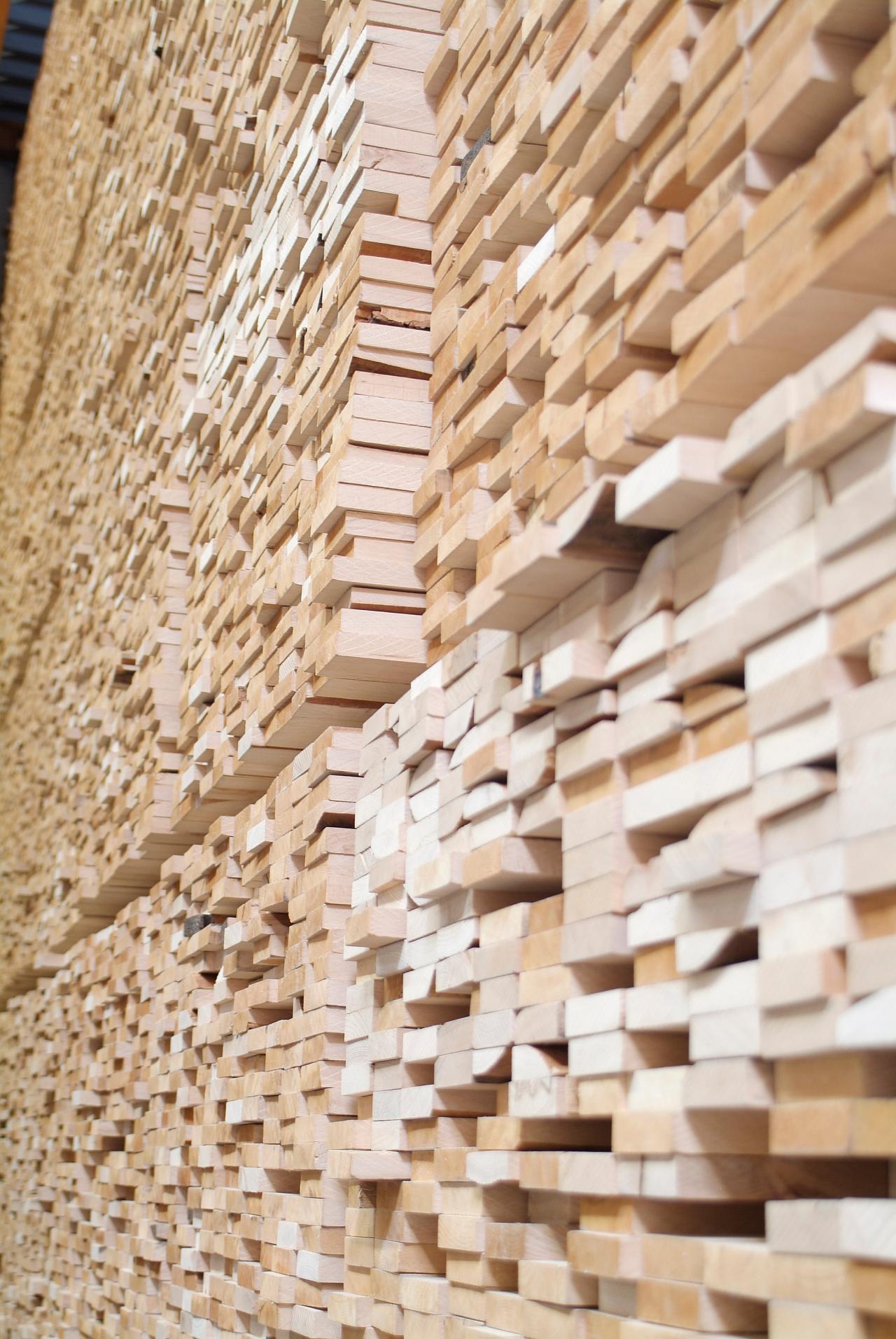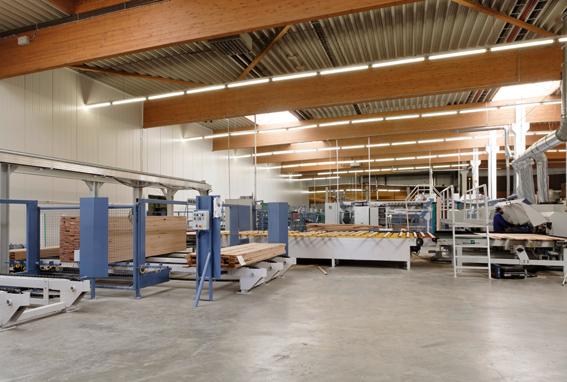 Pollmeier quickly established itself as a valued partner of solid timber machining factories and companies producing solid or semi-solid wood furniture.

Initially, the plant processed only softwood, followed by American red alder and white oak. Today, Pollmeier Leimholz GmbH specialises exclusively in panels made from beech lumber.
Pollmeier Rietberg
Rüschfeld 131
33397 Rietberg
Germany
Tel.: +49 (0) 5244 92050
Chcesz wiedzieć więcej lub masz pytanie?